It's funny how the mind plays tricks on you, isn't it?
At the start of May, I made a decision to go on a road trip by myself to a conference. It wasn't close by. It took me nearly 7 hours to get to my destination. I listened to podcasts, audible books, spoke to my kids, played music, and only stopped once for a quick bite.
When I got to my hotel, I was relieved, excited and proud that I made the decision to go and got there. I checked in, brought my luggage up to my room, and as soon as I place my things down, I saw the hotel room phone and automatically wanted to call my mama.
I almost picked up the phone, without even thinking. I could say it was a routine gesture, but my mama has been gone for over 6 years now. I don't go a day without missing her. Every milestone, every accomplishment, every failure, every single thing, I want to share with her.
She was my best friend and I miss that connection we had. We could sit together for hours and not say a word, and then there were also moments where we talked for hours without even thinking of the time. She was there for me in every shape and form. She was my strength, my voice of reason, she worried for me, she took care of me, she loved me unconditionally.
She knew me so well that I didn't have to say anything, and she knew what was going on. Sometimes so well, I didn't want to hear it. But she took the bad with the good and always helped me get to where I had to go. For this, I am the person I am today, thanks to her.
As a motherless mama, I look at the moments I have with my boys and cherish them all. I try to be the mama to them that I had in my mama, for too few years. Even though you love your children to ends of the earth, motherhood is a great and all-powerful force that stretches each of your emotions and challenges you in every possible way. It's not easy to keep going sometimes, when it's hard and exhausting and stressful.
Mother's Day is a happy and sad time for me. I love celebrating with my boys, but I hate not spending it with my mama. We visit the cemetery, go to church, say a prayer. What I would give to have a pot of tea with my mama and chat about motherhood.
She was an incredible mother, so I know I would have loved sitting with her and talking about what motherhood feels like with her. I would have loved her insight, her challenges and her perspective. We had some time when my boys were very little, but as you know, that time is so busy you can hardly breath! I selfishly wanted more time with her. I wanted all the time with her. It would have never been enough.
Hallmark cards and gifts have chocked me up many times since her passing, and the passing my dad, but this time, I cried like a baby.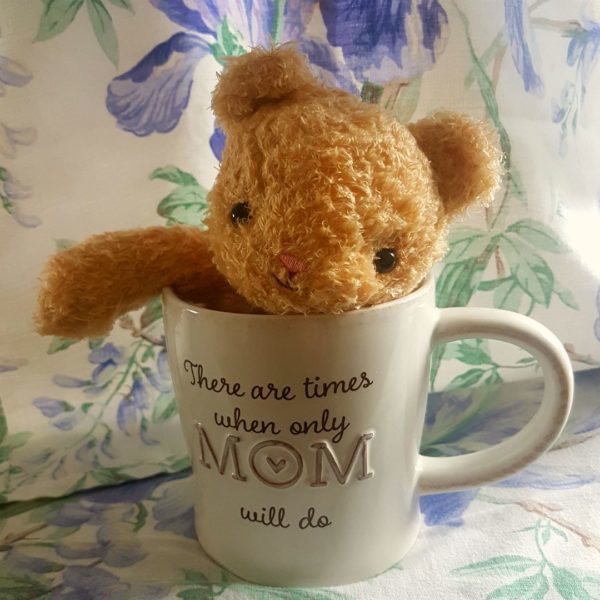 The mug came with the word "There are times when only MOM will do" and a little teddy bear was inside the mug. Not only did the words get to me, but I had a collection of bears my mama gifted me when I was younger. And I sent teddy bears to her when I was away from home.
It was like a little message from her to say that she is still with me. I know it sounds hokey, but I see my parents in many things and I felt a little connection in that emotional gift. In fact, when things are tough, and "only mom will do", I still talk to her to help me get through whatever it is I'm going through.
The gift that I will always have is the strength and determination to be a great mama to my boys, thanks to her. She gave that to me.
Giveaway
When this article first published in 2019, I ran a giveaway for one mug for a lucky winner and their mama. Congratulations to Julie Fitze, who was the winner of the Mother's Day mug prize!
Other Mother's Day Articles
If this post resonated with you, you can take a look at my other Mother's Day write-ups:
Local Business Mother's Day Gift Ideas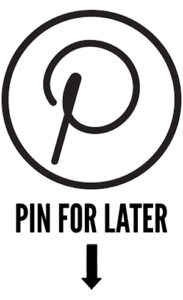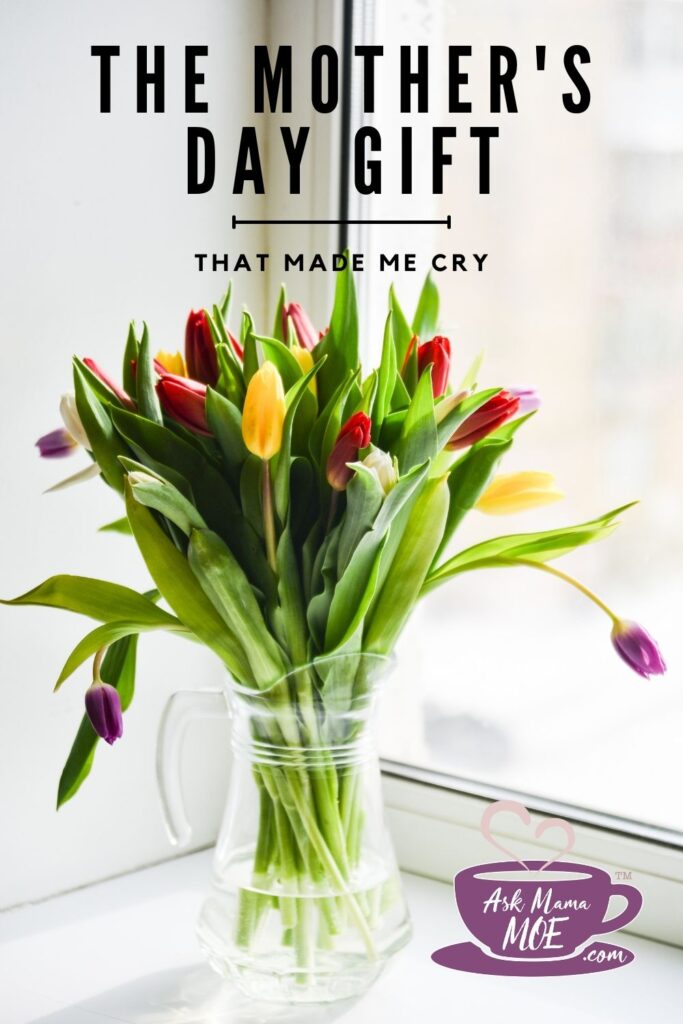 Disclaimer: As a #LoveHallmarkCA Ambassador, I was compensated to facilitate this post. However, all opinions are honest and my own.