Christmas is two weeks and for some of you smart and savvy mamas, you have finished all of your shopping and have a gift for every special person in your life. And each present is wrapped, labelled and under the tree.
Ha, ha, ha!
Please say some of you are laughing right now too…because I am nowhere near done and time is a ticking!
I avoid going to the shopping mall during holiday season at all costs. And by holiday season, I mean, right after Halloween. Because that is when it begins; the sales, the crowds, the chaos. I do not like it one bit. But you and I both know there is always that one present (or two, or three) that you can't get anywhere else, and you know you will find it at the mall. So a trip to the chaos is inevitable.
What's a mama to do?
Well, I was blessed with trying the RBC #AvionVIP lounge at the Mail Champlain in Brossard, Quebec. When I say blessed, I mean it! I decided to do something different this time and take you along.
The first perk as an Avioner, is that I get valet parking! At the shopping mall! It was amazing! Especially now, when people will pick a fight with you just to get a parking spot. I didn't have to worry about circling the parking lot a million times, or forgetting where I parked the car later.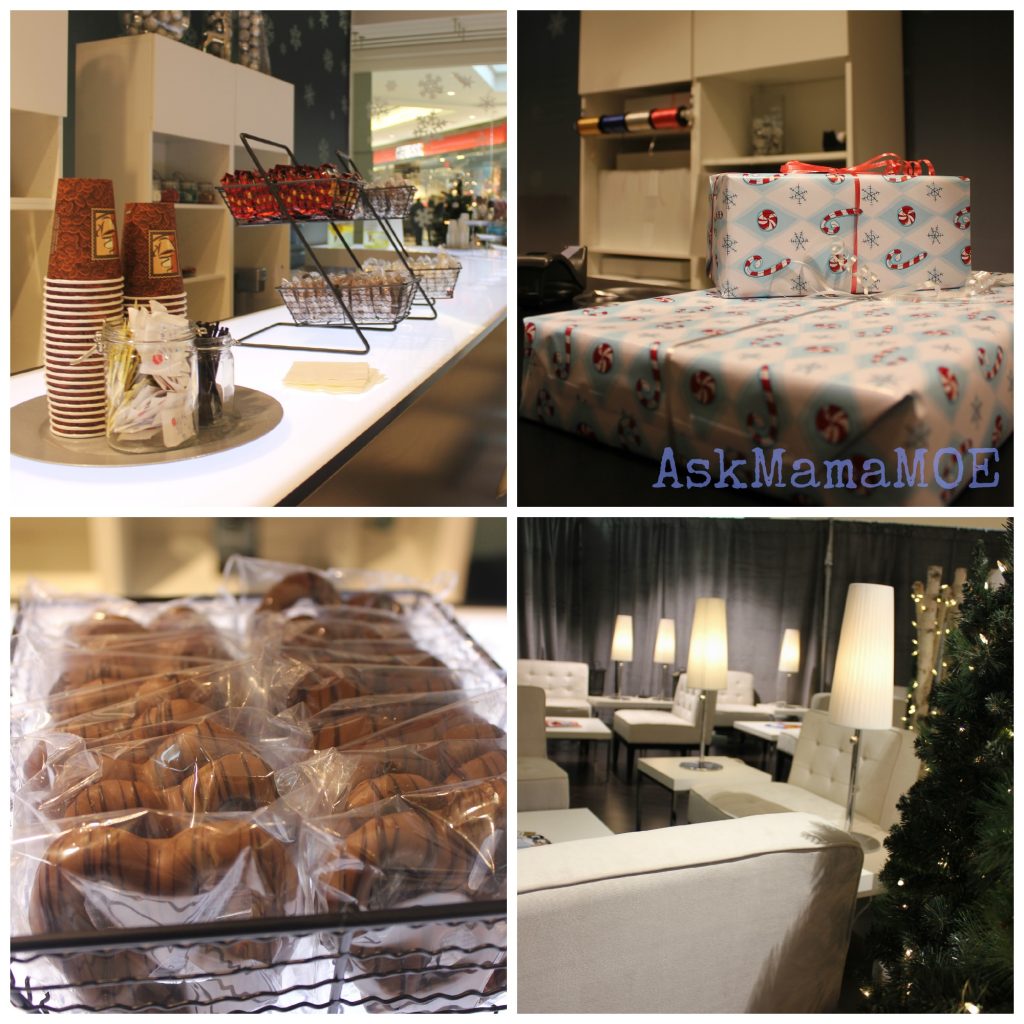 Once I got into the mall, I headed straight for the lounge to drop off my big winter coat, sit down with my Christmas list and review where I needed to go. And guess what? I did that with a wonderful hot coffee, courtesy of the RBC #AvionVIP lounge.
Did I want to get up and shop? Not really. I would have been happy sitting there much longer, but I was on a shopping mission for a few things. So after a long while of getting things for my family and friends, my hands were full and I was tired…so back to the lounge I went! Here's another video (notice how zen I am?!)
So to recap, as a RBC #AvionVIP here is what the lounge offers you:
Valet parking
Coat and parcel check
Access to lounge and cafe
Concierge / porter service
Important to note: If you are not an Avion cardholder, and use the two services in the lounge available to you (coat check and gift wrapping) the proceeds will be donated to the AFEAS (Montreal Association feminine d'education et d'action sociale), a heartwarming touch.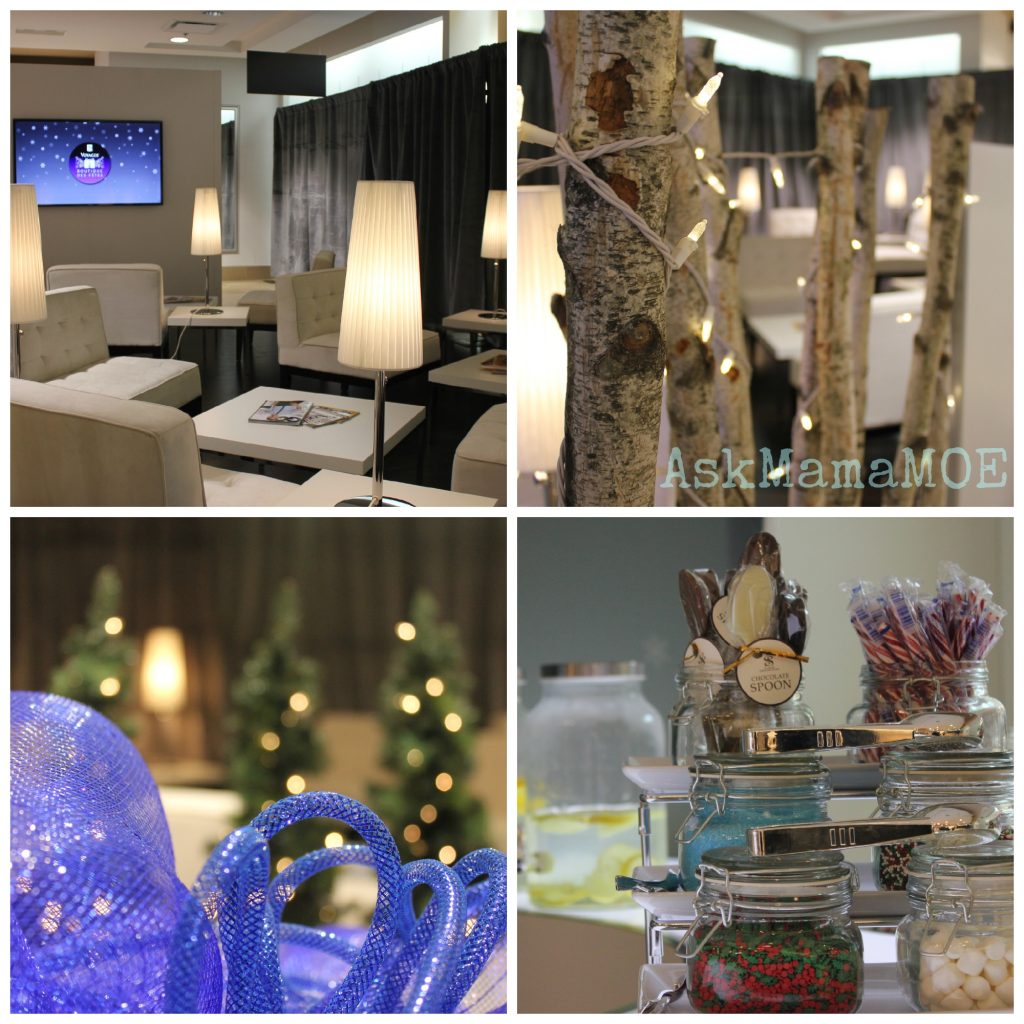 Aside from this amazing perk for the holidays, being an Avion cardholder has a lot of other benefits. Here are a few:
Earn 1 RBC Rewards point for every dollar spent on purchases.
With the travel rewards system, for as low as 15,000 points you can fly on any airline, anytime with no blackouts, or seat restrictions
A Premium and Extensive Insurance package which includes trip cancellation and protection for your trip, hotel, rental vehicle, and purchases.
For more information on both the RBC Infinite Avion Card and the RBC Platinum Avion Card, click here.
It was a great experience for me and I hope you enjoyed my little videos (still getting the hang of it!). And if you want to see more of them let me know in the comments below!
The RBC #AvionVIP lounge is available until December 31st, so enjoy it while it lasts!
Happy shopping in style!
"Disclosure: I am part of the RBC Avion Holiday Boutique Blogger Campaign with Mom Central Canada and I receive special perks as part of my affiliation with this group.  The opinions on this blog, as always, are my own."