On July 1st, only in Quebec, is what is considered "moving day". It's when most leases to apartments are up and students in the city decide to move back home for the rest of the summer. Here in Montreal, moving trucks are double parked, if you can get a moving truck at all because they are booked way in advance for this one day, not to mention so many construction blocks in the city that are limiting where you can park at all…are you imagining complete chaos? Good, because that is exactly what it is. I avoid downtown like the plague on July 1st. Luckily, I never had the misfortune of a lease being up on the first of July, but I know many friends that have.
As a mama, July 1st marks something different for me. It begins our summer, as school is out, and most spring activities have come to a close. As a family, July 1st truly starts our summer vacation mode. I love having the boys home, relaxing by our pool, inviting friends over for barbecues, and taking it down a notch with less scheduling and more chilling.
But as any mama can attest, summer comes with it's share of difficulties. Having three boys at home reminds me of how I need to instill responsibility in them, even if we are on summer vacation. We still have soccer games and practices, and there always seems to be things lying around…and while I don't mind the odd pile here and there, I know I need to teach them how to clean up after themselves, and our home.
So, for their future apartment roommates and my sanity, I have decided to teach them cleaning basics and I have enlisted help from Libman. New to me, Libman is a family-owned, fourth generation business since 1896 that specialize in cleaning products. If anyone knows family and cleaning up, it's Libman! What drew me to Libman, was their green initiative in their products. Their broom bristles are made from recycles water bottles, and their steel rods are made from recycled steel. I love when a company this seasoned has important values in helping the environment.
Back to Basics
I distinctly remember on weekends, my sister and I would be dusting furniture, cleaning the bathrooms and moping the floors in an effort to help our parents and show responsibility in the care of our home. Did we do it willingly? That, I forget. And I wish I had my parents were here to ask them how that really went down in their eyes. But I can truly say that I am grateful for the responsibilities they instilled in me, because now I take care of my things and my home.
I don't feel that I have done enough of that for my boys…yet. When they were very young, they would sit and "help" mama clean up and do laundry. For them, it was the act of mimicking what I was doing, for me it was having them beside me, not helping but being together.  Then school hit, homework and activities took over and when I ask them to clean up now it's a battle. This summer, we are going to change all that.
Find the Right Tools
When you have the right tools and the right guidance, cleaning up doesn't have to be a big deal, and it can even (dare I say it) be enjoyable. I took the Libman products for a test drive before introducing them to my boys, to know who would like what the best.
What I know, is that I cannot make any one chore overwhelming. I can't tell my boys to "clean a room" without giving guidelines. Since they were young, I had to take my boys and show them, as well as have them try things out in front of me, and that's how we are tackling how to clean.
We take for granted what we know and what they don't know. I caught myself saying things like "how come you don't know how to do this?" only to realize, I hadn't shown them yet! This is a life skill they will not learn anywhere else, so it's essentials to get to the basics of cleaning for kids so they learn from scratch. This way, when they are asked in the future (be it tat home, on at work, or with their own family), they know how and what to do. It will also give them confidence knowing they can easily do it on their own.
Start Good Habits Early
I'm not going to lay down a chore chart for you or suggest steps for each room. But I will tell you what I know is essential for cleaning anything. This is what I learned from my mama and I what I am teaching my boys. Plus, we have adjusted a few things along the way, to suit my boys.
Always start with the counters first and work our way down. For example, in the washroom, begin with counters and sinks, then, the tub, toilet and finally the floors.
Have hooks for bathroom towels – each of our boys have a different coloured towel
Keep storage bins (with wheels) under beds
Hang t-shirts – no more folding only to get them in a wrinkled mess
Keep a basket in the drawer for socks
Have cleaning products and tools on the ready, not put away in a drawer on another level in the home
Help everything have a place (ex. shoes in a closed shelving piece in the front of home)
Keep a basket for sports uniforms
Keep a basket for library books
Limit TV or other activities until the work is done (makes it go faster and more consistent)
And one final note: we don't pay our kids to clean up. I know, I know, it seems to be the norm these days, but let's be honest with ourselves; it does not set them up to be helpful citizens of society or even their future family homes if they feel they deserve a pay for helping out.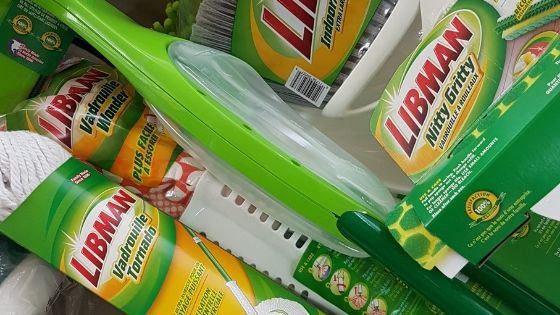 GIVEAWAY!!
Great news! Libman is offering two of my readers a Cleaning Kit valued at $300! Perfect to tackle cleaning with your family or the dreaded moving day aftermath!
To enter, follow @libmanca on Instagram (mandatory to win).
For extra entries:
Tag a friend on Instagram that would love to win this Cleaning Kit (More tags, more entries! One tag per comment)
Share this giveaway in an IG story and tag @libmanca and @ask_mamamoe (2 extra entries!)
Follow me (@ask_mamamoe) on Instagram (let me know in a comment please)
Comment below with your most difficult family cleaning challenge
That's it!
Two winners will be chosen randomly. This giveaway is open to Canadian residents. Deadline to enter is July 4th, 11:59pm. Good luck to all!
Libman products are available at Canadian Tire and Home Depot. To learn more about Libman, visit their website.
(PIN THIS PIC BELOW FOR LATER)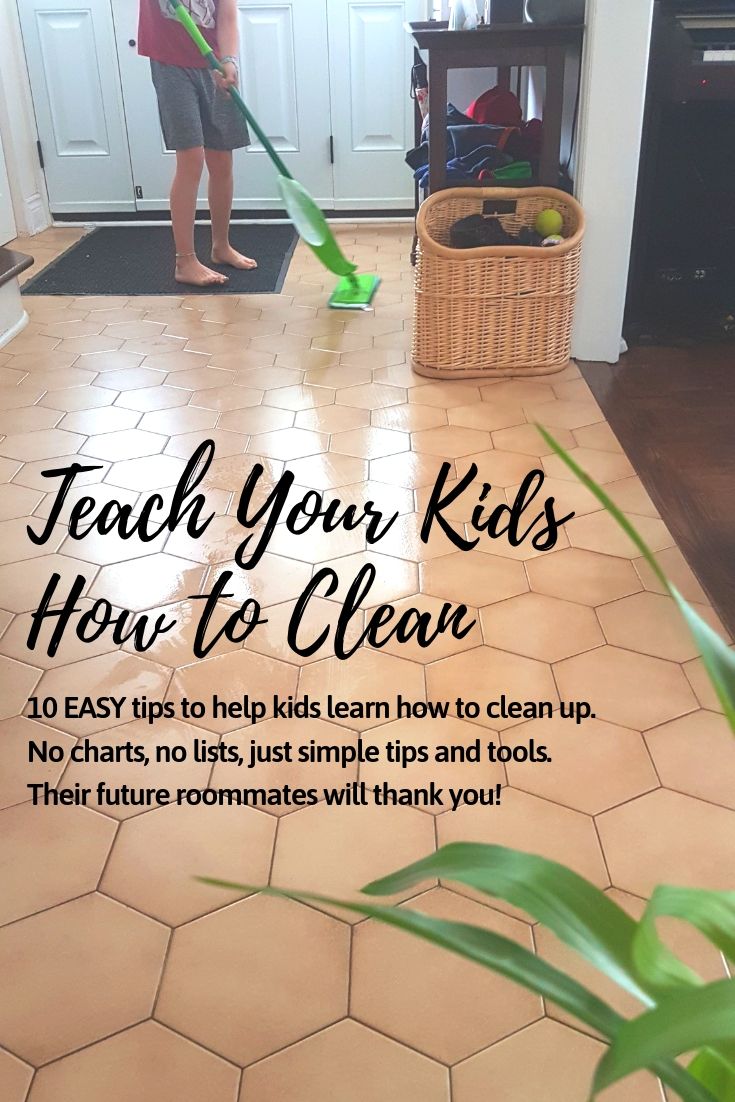 Disclosure: I was compensated for this post. All opinions, however, are honest and my own.