It was a delight to meet Laura Casella in person and chat about Shopping From The Heart 2017 with her on Global Montreal.
For a detailed explanation of the event, here is the segment.
Thank you very much to Laura and Global Montreal for having me on and for spreading the information on this event. Proceeds will go to the Lakeshore General Hospital Foundation so we appreciate all the coverage!
For more information about Shopping From The Heart, visit the website by clicking here. You can also purchase your tickets in advance. This year, a VIP ticket gets you a grab bag filled with goodies valued at over $200!
Hope to see you there!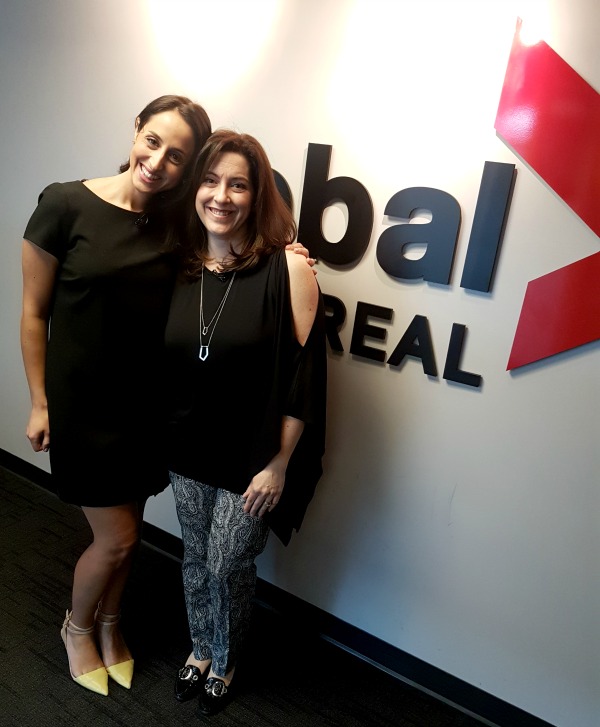 My outfit was provided by Raffinalla (my favourite pants on the planet!) and my jewelry was provided by Kate Hubley of K8 Jewelry.