These Easter Cupcakes are an absolute delight and tons of fun to make with your kiddos! They're the perfect addition to any Easter tablesacape.
This is one of those baking projects I loved doing with the boys, took beautiful pictures, and then didn't post. So finally, after a long time in my computer file, here is an easy and beautiful cupcake you can do for spring or Easter. My inspiration was most definitely from Pinterest (I can't say I thought of this all on my own, and there were many versions so I cannot credit one source). This dessert is easy to do, doesn't require too much time and it's a perfect activity for the whole family.
How to Make the Cutest Easter Cupcakes
Ingredients
Fresh strawberries
Cake mix (homemade or store-bought)
Nutella
Oreo cookies
White chocolate
Orange food colouring
Instructions
First, bake your cupcakes. You probably have a favourite recipe already, so go ahead and use that. The cake can be chocolate or vanilla, or anything you want, really! You will be covering the top, so feel free to choose whatever you would like as a cake. If you have neutral cupcake liners, it's better, since the decorating will be on the top of the cupcake. We used a pastel Easter themed liner.
While your cupcakes are baking, you can work on the next step. This is the most fun for the kids to see the strawberries transform into carrots!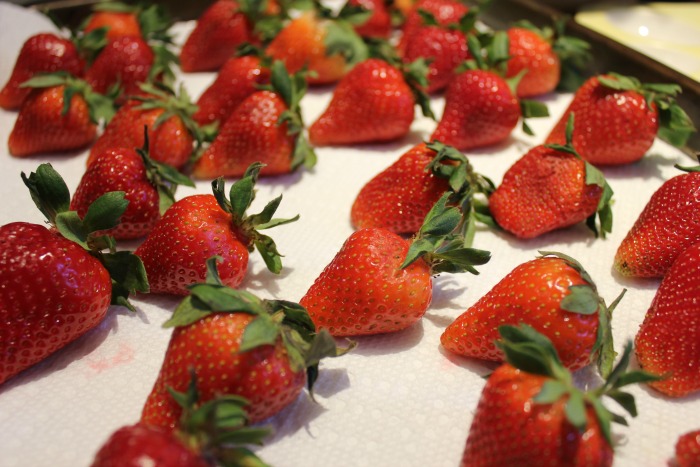 You will need to dry your strawberries ahead of time. We placed our strawberries on a cookie sheet lined with paper towel and it didn't take long before they were ready. Because the strawberries will be sitting on top of the cupcake, slice the strawberries in half so they will lay flat on the cupcake after.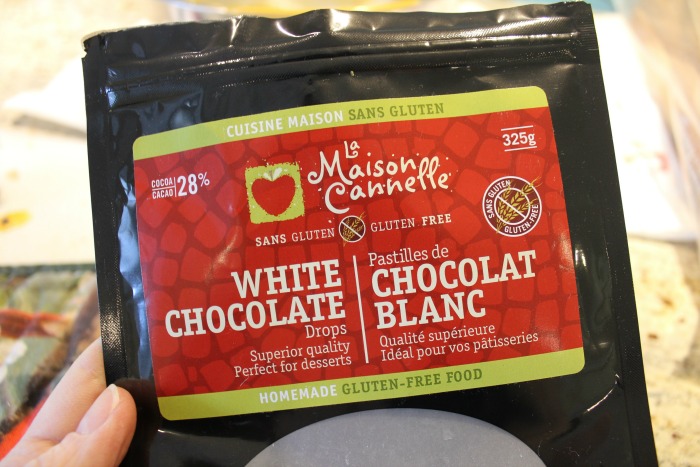 Prepare a bain marie on your stove top and melt your white chocolate. You can use your microwave to do this, but you will have to be careful not to overheat your chocolate (the consistency changes very quickly!). Once the chocolate has melted, add your food colouring to make a carrot-orange.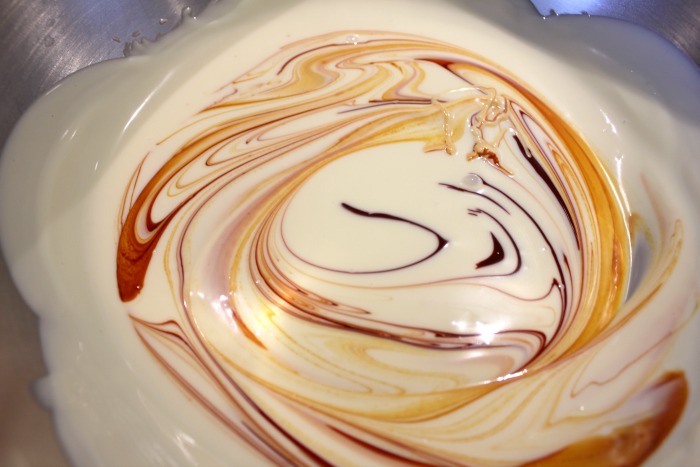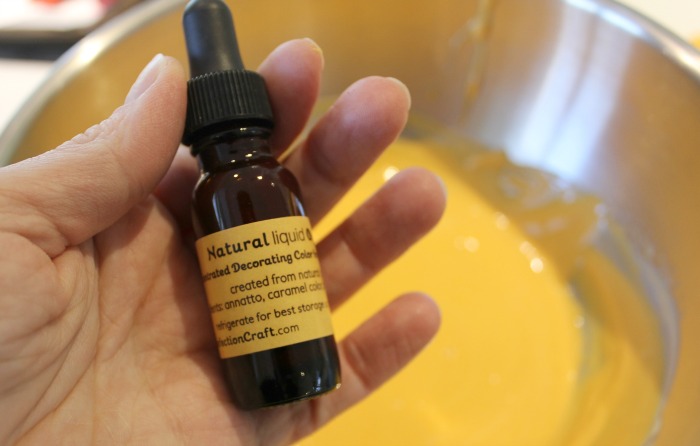 Here's the fun part, it's time to dip your strawberries! It's easier for the kids because they can hold on to the stem/leaves of the strawberries while they dip them. If your children are little, help them out by showing them first, and then they will get the hang of it. One or two dips, and the strawberries are ready to lay on a cookie sheet lined with wax paper to harden.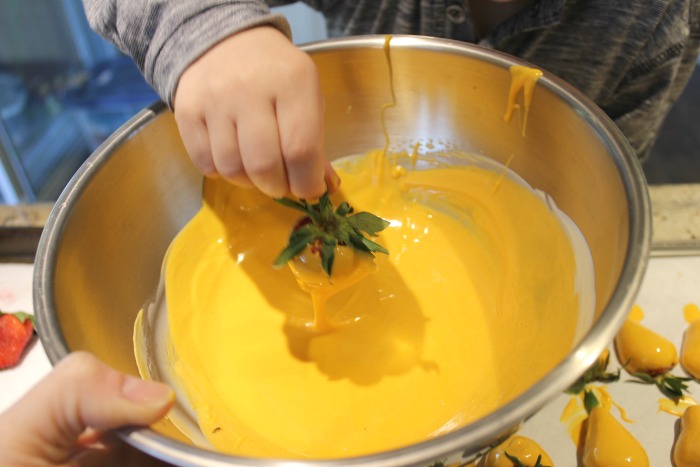 As an extra touch, to give some texture to our strawberry carrots, I iced the strawberries with thin lines. This is pretty delicate, so little kids might get frustrated to do it themselves.
Once the cupcakes have cooled down, ice them with a chocolate icing. We used Nutella since it's our favourite. Then take the cookie of the Oreos, crumble them up and sprinkle some on top of the icing.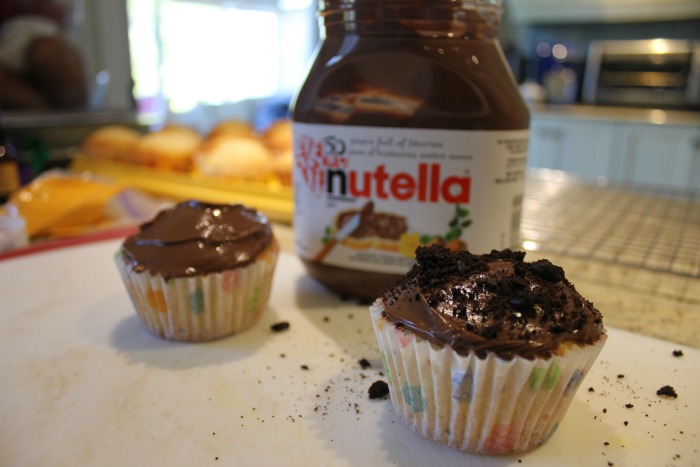 The final touch is placing one strawberry on top and voila! You now have carrot on a bed of earth!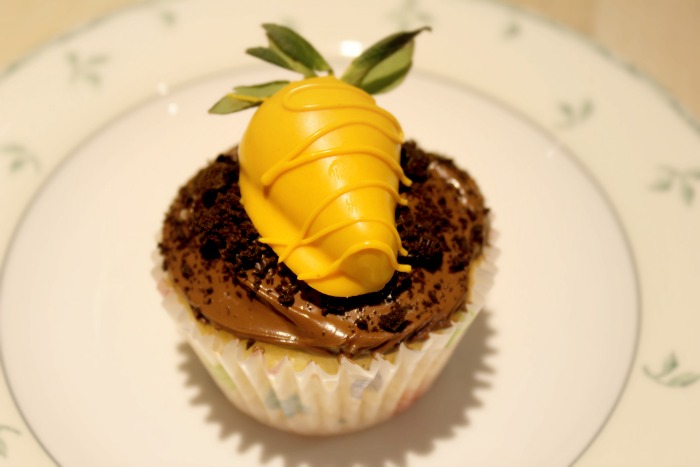 I love how these turned out and so did the boys. I'm pretty sure we will be doing them again this year for Easter. It's a perfect individual dessert for spring parties too.
Did you love this recipe post? Take a look at some of my other food creations by checking out the links below:
The Easiest Cookies You Will Ever Make
What To Do With All That Easter Chocolate
Green Popsicles Kids Will Love