Grab your Mickey ears and get ready for the ultimate party when Disney On Ice presents Let's Celebrate skates into Place Bell with more than 50 unforgettable Disney characters. Sing along with Olaf as he dreams of summer and dance with Aladdin as he stays "one jump ahead." Share Forky's wonder as he learns what it means to be a toy and forget your worries with Timon and Pumbaa. Dream big with the courageous Disney Princesses and more at Disney On Ice.
This year, two skaters in the ensemble are originally from Montreal! Olivier Poupart and Freddy Allain will be skating into their hometown with Disney On Ice. Olivier began his skating through hockey – how very Canadian! I'm sure this will be a thrill for them both as they head to the ice to give children a magical performance.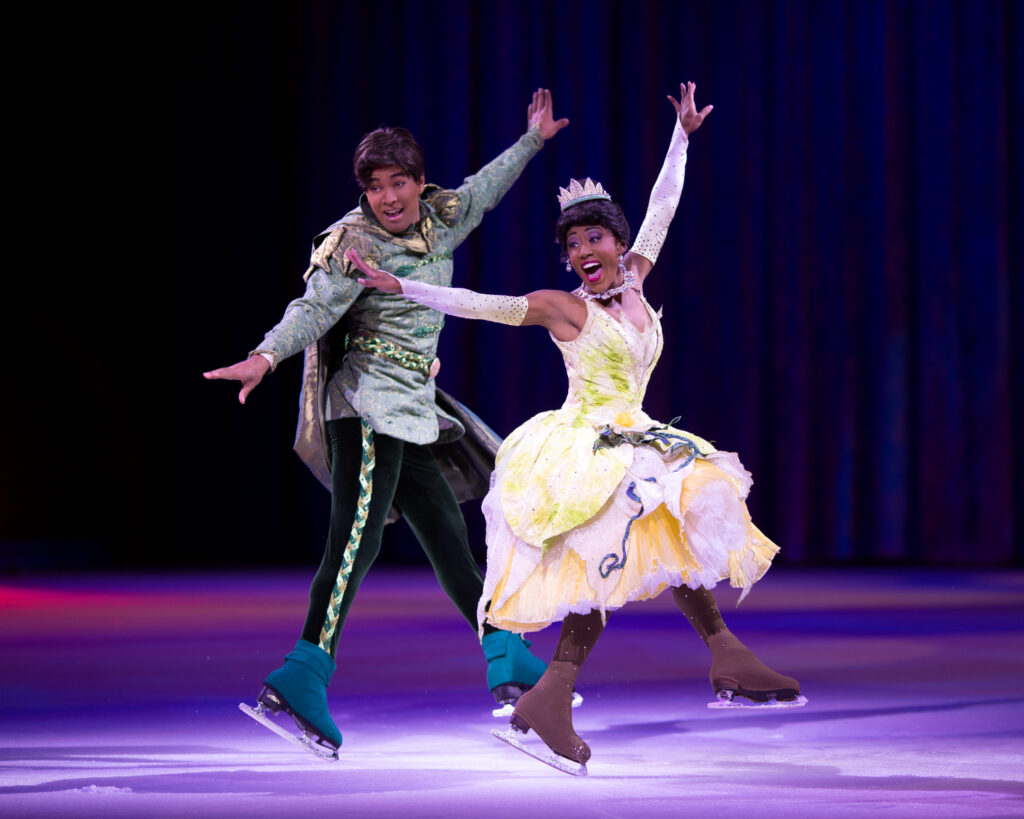 My family and I are big fans of Disney on Ice because of the talent, performaces, costumes and music – all together, it makes for a wonderful event! Celebrating all the iconic Disney songs and characters close to home in one evening is just so magcial!
Here are the dates of the performances:  
Thursday, October 6            7 PM
Friday, October 7                   7 PM*
Saturday, October 8              11 AM*, 3 PM* & 7 PM*
Sunday, October 9              11 AM*, 3 PM
Monday, October 10            11 AM, 3 PM*
*Performances marked in bold will be in English
Location:
Place Bell – 1950 rue Claude-Gagné, Laval, QC H7N 0E4
To purchase tickets, visit evenko.ca or DisneyOnIce.com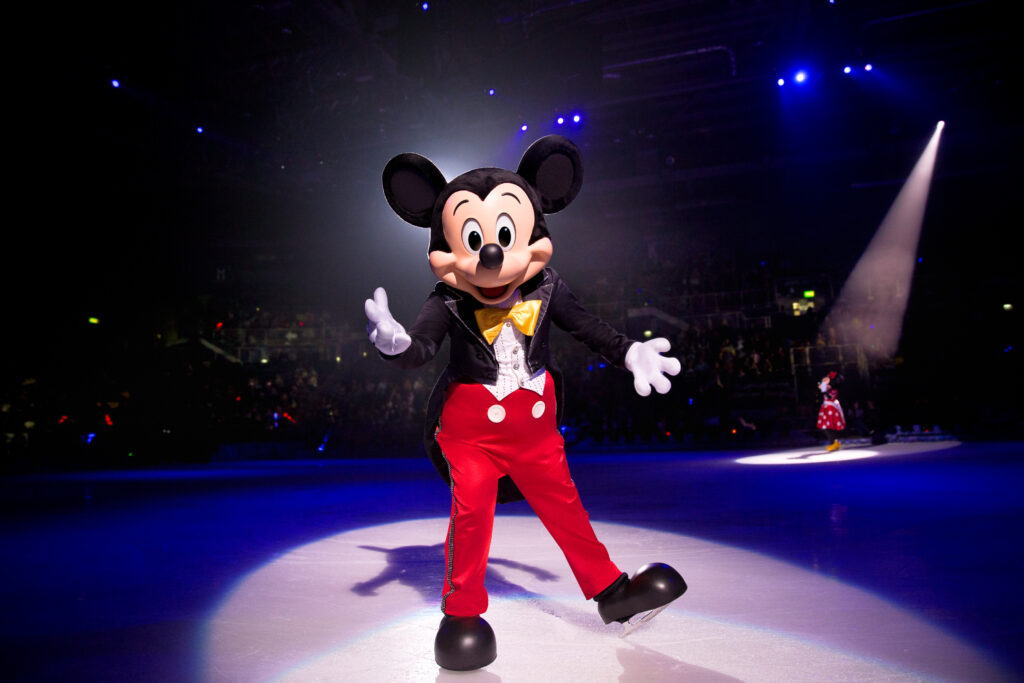 GIVEAWAY!
Win a chance to see Disney On Ice presents Let's Celebrate at the Place Bell in Laval with your family! The giveaway is for 4 tickets to the 7pm English premiere on October 6th (make sure you are available for this exact date and time!).
To enter the giveaway, write a comment below telling me what Disney song you love the most. That's it! Make sure you include your e-mail address so that I can contact you if you are the winner.
For bonus entries:
Share on social media (1 entry for every retweet or share up to twice daily- please leave a link to the tweet/share in a comment below each time)
Subscribe to AskMamaMOE.com (leave your e-mail in a comment below)
The giveaway will end at 11:59 PM on October 2, 2022. The lucky winner will be notified by e-mail. Open to Canadian residents only. Remember to include your e-mail in all entries!
Good luck to all!
UPDATE: This giveaway has closed. Congratulations to Swathi Bommana!