During this time of uncertainty, stress and isolation, I found something wonderful for my son to do at home. I'm sure many of you have tried online classes during this summer to occupy your children. There have been so many good options, but when this class was introduced to me, I knew it was the perfect fit for my artistic, creative son.
Canon Canada has been offering online photography classes for children ages 11-14 years old. Camp Canon as they called it, are live video conference classes with a very small group of children (12 students max). The sessions run for a week and are 45-minutes each day. The two sessions offered are Photo Foundations, which covers the basics of photography and how to use your camera well, and Storytellers, a next-level session that goes into more advanced techniques. While children do not need any photography experience, to take the Storytellers session, they must first take Photo Foundations.
Not only did each instructor-led class include new techniques and ideas for taking photographs, but the students were also given a photo challenge each day. This allowed each child to show their two best photographs to the class and have a discussion about their work. I think this may have been the best part, because right now, with social distancing and a very isolated summer, this was a chance for my son to chat, and hear from others his age about their love for photography.
Learning a new skill during a trying time
For my son, learning photography techniques was something that may not have been top of mind right now, but I knew he loved taking pictures. Offering him the chance to develop photography skills, made him instantly feel proud and more responsible.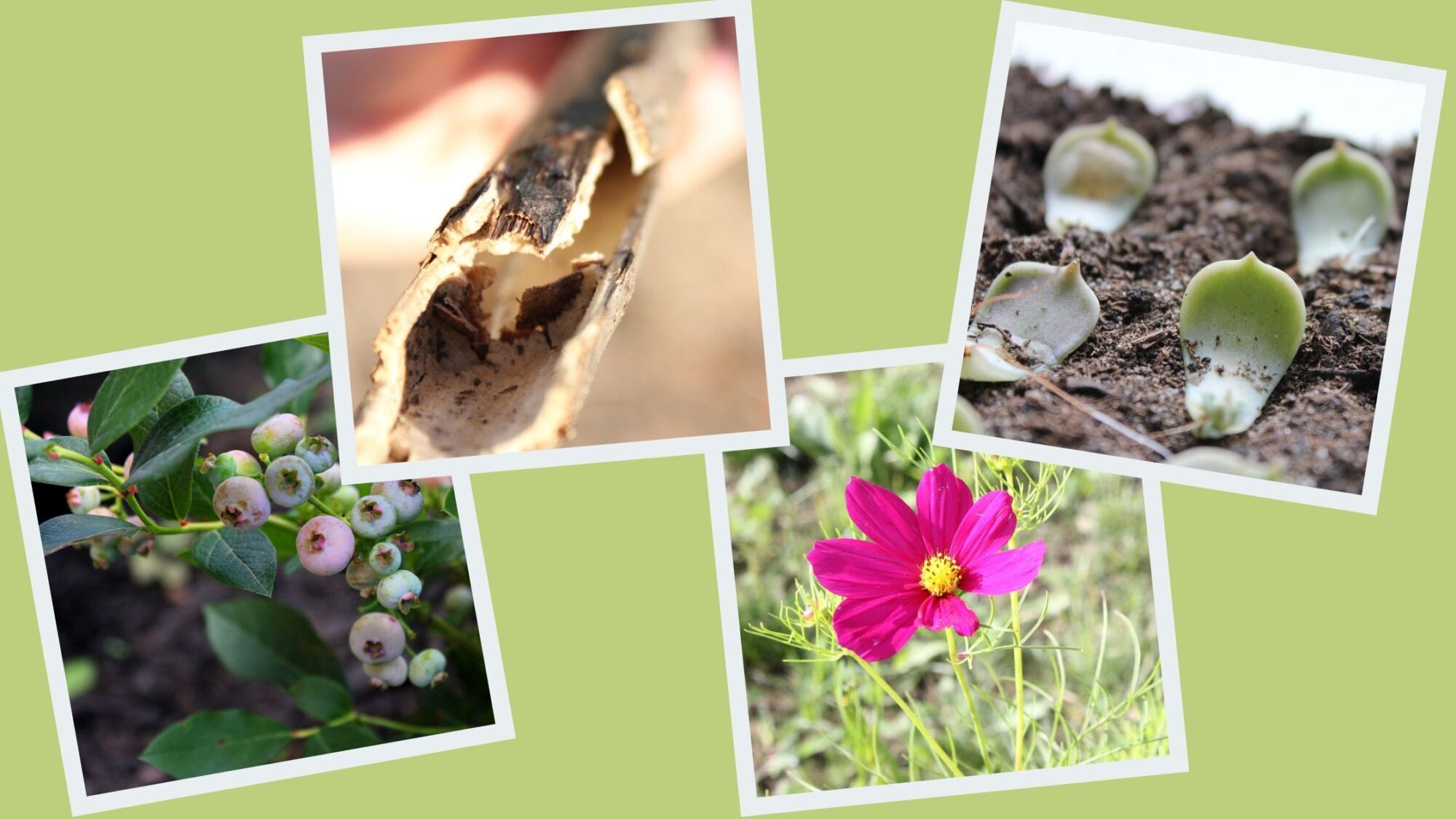 What I loved about the sessions was it was a chance for my son to focus on the things that matter the most. His photo challenges had him looking deeper into our quarantine life and seeing the smallest things as the most beautiful. Each challenge encouraged the students to take at least 30-50 pictures before choosing two of their best photos. Because of this, we all participated as a family. Whether it was a nature walk, playing Frisbee or jumping in the pool with our dog, appreciating light and colour of basic things around us, or telling a creative story in the form of a photo, it forced us all to see our strange world differently. We are now looking at our surroundings with gratitude, inspiration and beauty.
A chance to freeze time
My son's teacher, Tristan O'Brien, mentioned a few times in the classes something that I thought was very poignant. He said this was the students' chance to freeze time. I mean, let's face it, this summer has been one that many joke they would like to forget. However, when Tristan said that, it flipped this negativity on its head. This is a historic moment in time and having the extra tools in my son's tool belt to beautifully shoot pictures of our everyday lives, gives us a chance to see just what good was created over this summer. The Camp Canon sessions allowed my son to document the comforts of home and the beauty of nature around us.
What my son got out of it
I asked my son what he liked the most about the classes, here is what he had to say:
"The chance to communicate with other students and see their work gave my inspiration.

It was fun to comment on each person's photo and have a discussion with our teacher about their work.

Getting positive feedback from my teacher and classmates gave me confidence."
I can attest to that. During one session, my husband walked into a class while he was getting amazing feedback for one of his photographs. His teacher was so positive, it made him feel so good. He couldn't stop smiling. Here is the photograph his teacher, Dhani Oks, was praising: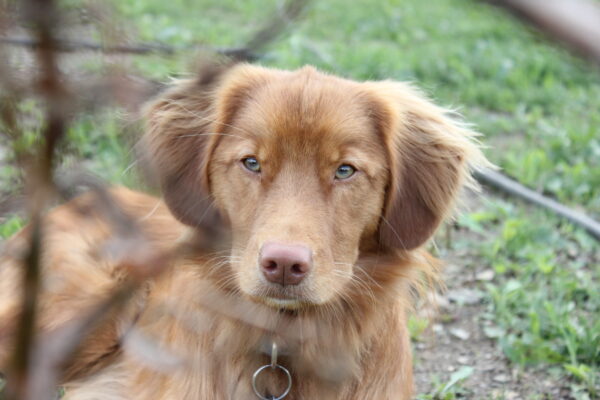 The sessions were offered at a special introductory price of $49.99 (well worth the price of these classes). Due to popular demand, the courses sold out fast, but I am confident they will have more classes in the near future since it was so popular and rewarding for the students and teachers. Keep an eye on https://www.campcanon.ca/ for future classes or sign-up to get notified.
As a special bonus, I now have a photography assistant! With his new-found camera and photography knowledge, he will be helping me photograph future blog posts. All the photographs in this blog post are his and he is thrilled with his new position ?
For more information, visit canon.ca or follow the company on Facebook, Twitter or Instagram using @CanonCanada.
Disclosure: My son was offered these sessions for me to facilitate this review. All opinions are honest and my own.