We're having some weird weather in Montreal right now. On Christmas Eve, the wind blew and there was so much rain and mild temperatures that the snow melted and hasn't come back yet.  I'm not complaining…I'm not a fan of cold weather. But when it comes to the winter break, having snow on the ground is so much fun for the kids. Being able to play outside, build snowmen, and go sledding has always been part of our holiday break.
So what do you do when the weather is not winter weather on the holiday break?
I spoke with Sabrina Marandola on CBC Daybreak this morning with some suggestions for keeping the kids busy this holiday season.
One thing I didn't mention was that a lot of the Christmas presents my kids received were conducive to keeping them busy for the holidays and beyond. My friends and family know our lifestyle and know that we go and visit my in-laws in the country over the break. So Lego, board games and craft activities were gifts to my boys and they are coming in handy!
Free Stuff:
Skating in the park – yeah…that isn't going to happen here until the weather changes, so…
Skating at your local city arena – check free public skating times
Visit your local library – they usually have activities there, even more over the holidays
Take a drive to see Christmas lights – we have a nearby neighbor that could be called Griswold!
Watch a movie at home – stream it, pop in a DVD or burrow/swap a movie from a friend
Indoor picnic – lay a tablecloth on the ground, kids love this
Build a fort – get some sheets, blankets, pillows and chairs and you're good to go
Go sledding – again, you need some snow, but a long patch will do!
Take a walk in the woods – collect objects in nature while you're at it
Put on a concert – my kids are into performing songs with drums, piano and a microphone now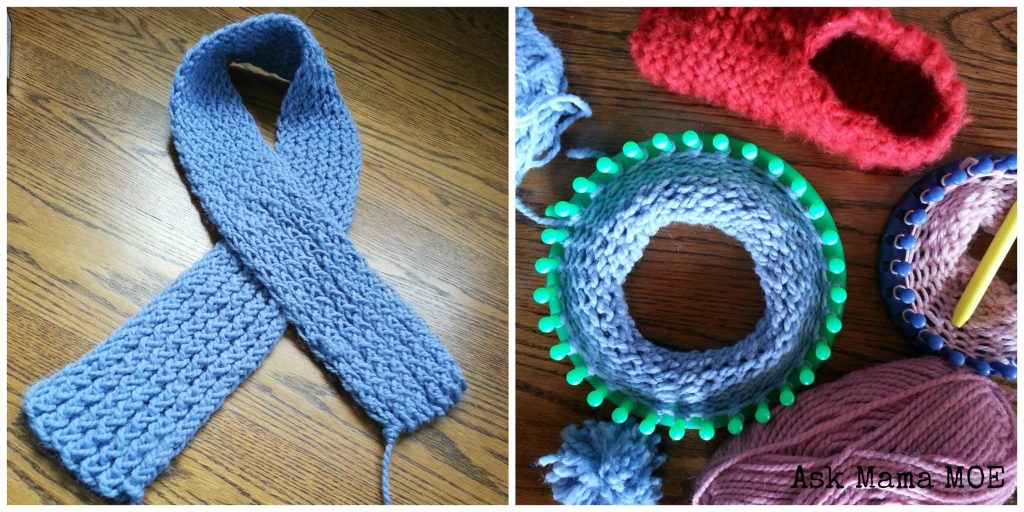 Crafting Stuff:
You know that my favourite toy shop is Jouets Choo-Choo and I always plan ahead for the holidays and pick up a few things. They have a great selection of pre-packaged crafts, some for as little as $7.00!
Here are some great suggestions from Jouets Choo-Choo that will keep your kids having fun for hours:
Rainbow Loom – use for its original bracelets or look up other crafts on YouTube like looming a scarf!
Puzzles – a great family activity that can continue through the break
Tenzi – an awesome game with dice – we got the party pack so six people can play at once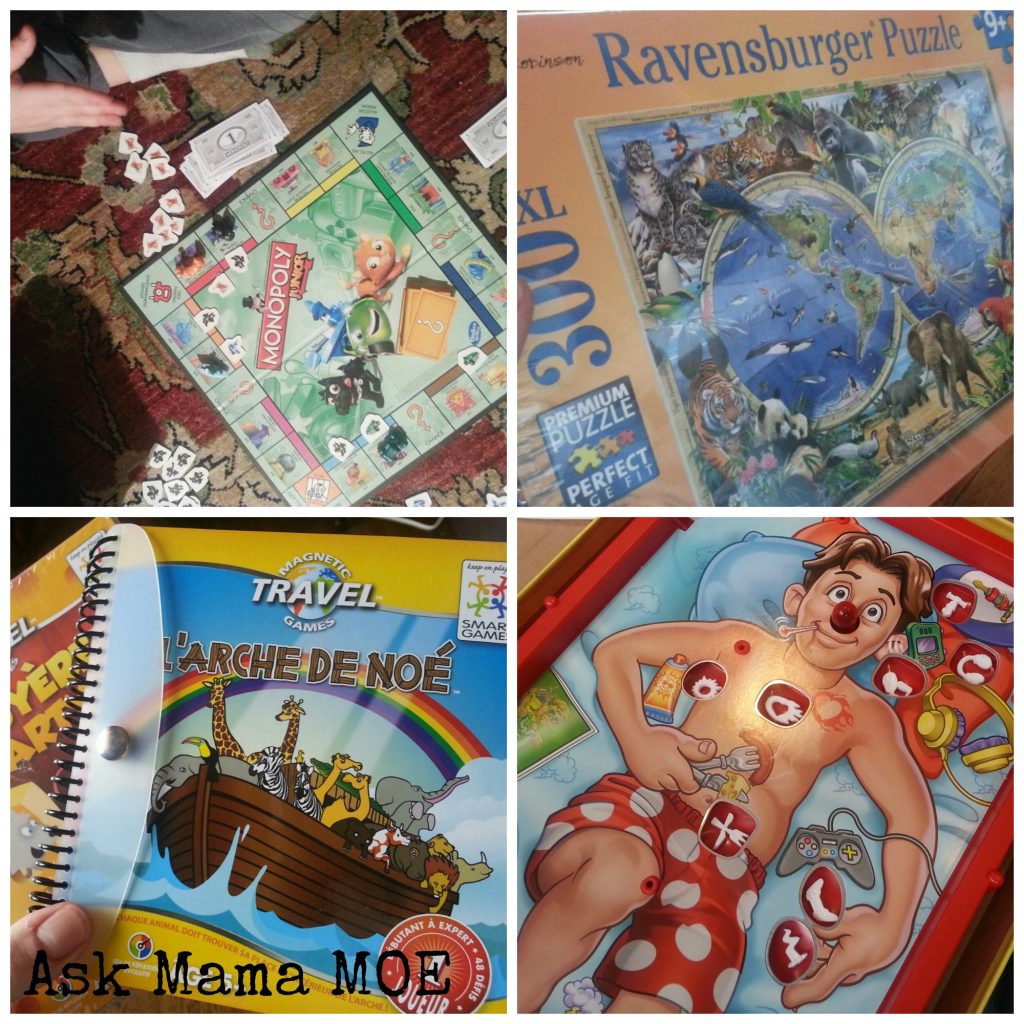 Board Games:
Pictionary – so much fun for everyone
Monopoly Junior – amazing game to introduce the classic game to little ones, we love it!
Guess Who – great practice for little ones on understanding a negative question
Scrabble – excellent for spelling
Other Games:
Operation – great fun for all, excellent for dexterity for little ones
Bingo – awesome game to count down to the New Year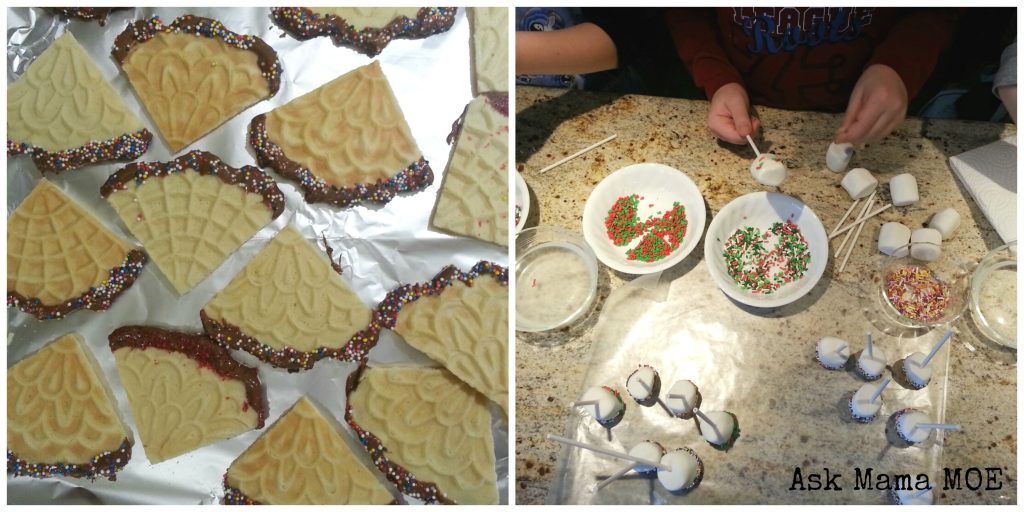 Baking Stuff:
Pizza making – complete with a station of toppings
Muffins – we're making Frozen-inspired cupcakes with snowflake sprinkles for New Year's Eve
Bread – you can make something simple like banana bread
Full Day Activities:
So that's it! All my ideas for you to take advantage of. I hope this helps you and your family enjoy the rest of this vacation. Wish you all a great holiday filled with family-friendly FUN!