A little while back, I had a conversation with my boys about how our world has changed for now, and what things we do differently or avoid altogether. Since the beginning of this pandemic, we have been eating at home. I have made every meal for my family. Of course, I am not a pro chef and I keep to a pretty standard menu, but it has worked for us (no complaints yet!). So out of curiosity, I asked them what, if anything, they missed eating.
They only mentioned one thing; the dessert poutine from Chocolats Favoris. If you haven't tried this genius concoction, you are missing out. Imagine if you will, vanilla ice cream, warm mini churros, mini marshmallows, and rich melted chocolate on top. It is incredible! Admittingly, it is the only poutine I eat, even as a born and raised Montrealer.
We have a Chocolats Favoris right near our home, and before this pandemic, we took walks to the shop for a decadent dessert. It became a tradition for us to go for celebrations or just when we felt like something a little extra special. We haven't gone anywhere for the last seven months, even our nearby favourites, so when I learned about Chocolats Favoris delivering their goodness right to your door, I knew I wanted to surprise my boys with a delicious delivery!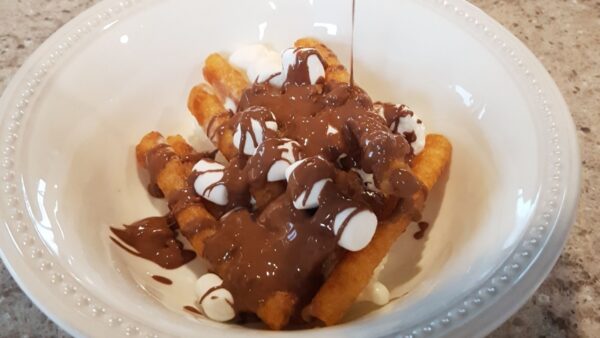 But can you get everything you need to make poutine at home?
YES! Everything is delivered, and ready for you to prepare your own poutine. Not only did I feel comfortable with this because everything was safely packaged, but it was so much fun for my boys to put together their favourite dessert at home. For us, it will be a long time before we head back inside a restaurant or local shop, even if it is our favourite. Getting a special treat delivered gives us the chance to enjoy something special in the midst of everything going on.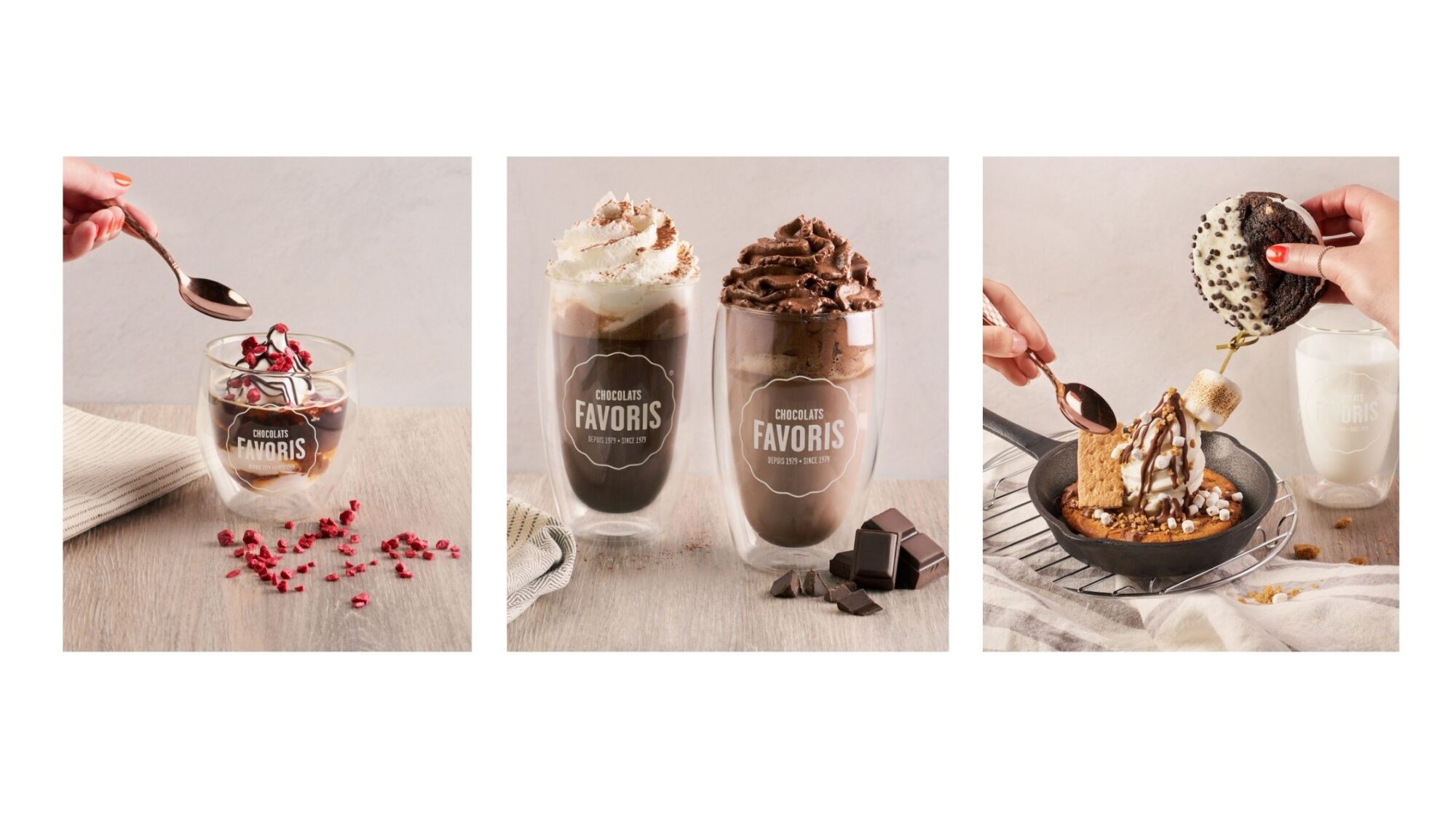 And let's be honest, it is really, really, nice to have something delivered to me as well.  I love Chocolats Favoris products, and I have happily tried a lot of them. Unlike store bought chocolates, everything made at Chocolats Favoris is free of oils, preservatives and additives. So even though it is a decadent treat, it's so nice to know it's a natural one! And it really makes a difference in the taste of every dessert, making each treat worth every bite.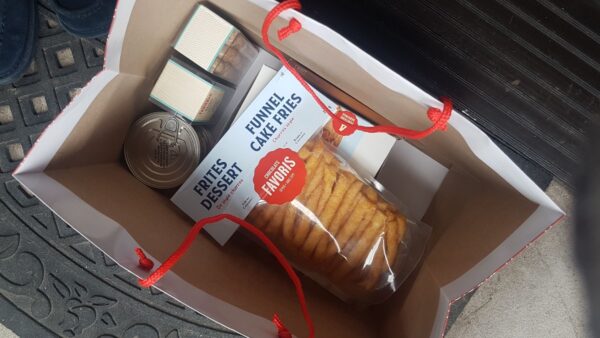 GIVEAWAY!!
Now, have I got your mouth watering for a special home delivery? Good! Because thanks to Chocolats Favoris, one lucky reader will win a special and delicious delivery valued at $75!! To enter, let me know your favourite dessert available at Chocolats Favoris. What sweet treat would you love to enjoy first? This giveaway is for Quebec residents only. Deadline to enter is November 6, 2020.
For bonus entries:
Follow @Ask_MamaMOE on IG (leave your handle in a comment below)
Follow @ChocolatsFavoris on IG (leave your handle in a comment below)
Tag a friend on IG in my new Chocolats Favoris post who would like a chance to win too (comment below)
Follow @AskMamaMOE on Twitter (leave your handle in a comment below)
Tweet this giveaway by retweeting this post with the message: "I just entered a giveaway w/ @AskMamaMOE to #win a delicious delivery from #ChocolatsFavoris!" (1 entry for every retweet, up to twice daily- please leave a link to the tweet in a comment below each time)
Subscribe to AskMamaMOE.com (leave your e-mail in a comment below)
Good luck to all!
For those of you m readers not eligible for this giveaway, and to learn more about Chocolats Favoris, visit their website for products, recipes and store locations: www.chocolatsfavoris.com