It seems like wherever you turn these days, Will Smith is up to something. He recently published a biography, YouTube filmed him re-inventing his body with a serious health regiment, he has a new movie coming out where he portrays the father of Venus and Sarena Willams…it's easy to think, is there anything that Will Smith can't do?
I don't have an answer for you because this new National Geographic series on Disney+ goes beyond all of that!
If you are a fan on National Geographic like we are, you will truly love this new series called Welcome to Earth. Not only does Will Smith host the series, but he steps into the situations with the experts. It's hard to put into words how he must feel in the extreme situations is enters, but you can definitely see it on his face. Have a look at the trailer:
It might seem humans have mapped every inch of our planet's surface, but look closer and you'll discover that there is still so much more to uncover — the age of exploration is far from over! Welcome to Earth, a Disney+ original series from National Geographic, follows two-time Academy Award® nominee Will Smith on an extraordinary, once-in-a-lifetime adventure around the world to explore Earth's greatest wonders and reveal its most hidden secrets. Throughout the six-part limited series produced by visionary Academy Award®-nominated filmmaker Darren Aronofsky, Protozoa Pictures, Jane Root's Nutopia and Westbrook Studios, Will is guided by elite explorers on an awe-inspiring journey, getting up close and personal with some of the most thrilling spectacles on the planet — from volcanoes that roar in silence to deserts that move beyond our perception to animal swarms with minds of their own. Combining breathtaking cinematography with Will's boundless curiosity and enthusiasm, the blockbuster series is an exciting, multisensory ride through Earth's most mind-bending portals.
This series is a cross between a nature and science documentary and an extreme reality show. I love that Will Smith is in these situations with his vulnerability. He's not pretending to know it all, on the contrary, he is very honest that he knows nothing about these environments he is visiting. That definitely drew us in. My boys love Will Smith and they love learning about nature, so this series is being watched quickly at our home. I home they continue the series because each episode is fascinating and totally different.
Like many National Geographic films, this series covers a lot of high-level education about nature and science, in an easier narrative. For that reason, as beautiful and interesting it is to watch, it may not be as easy for young children to focus on this series. My suggestion is to watch this with older children. Tweens and teens will love watching Will Smith in a real-life adventure.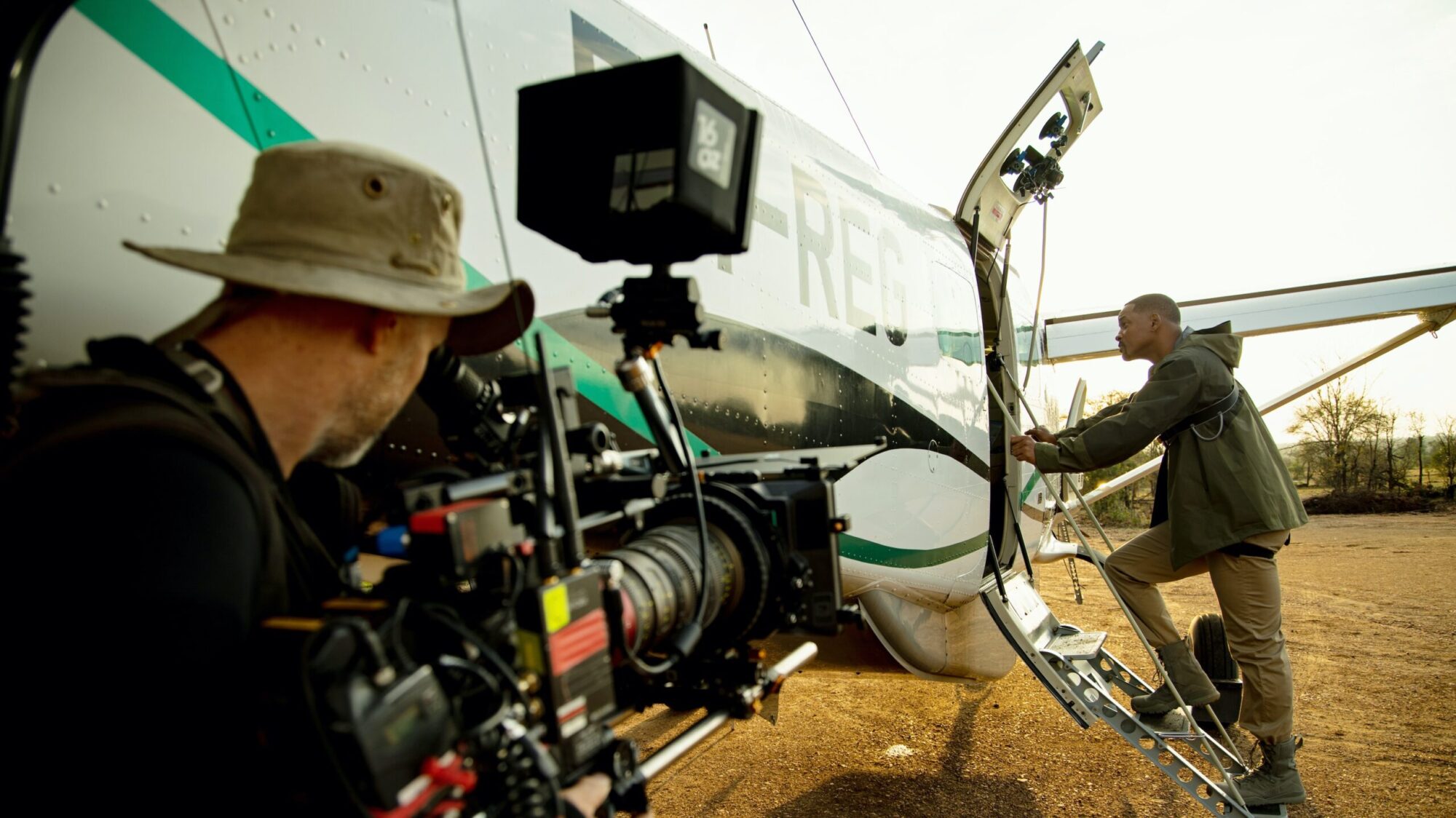 What this series offers to kids
Curiosity – These modern-day explorers are people your children can find interesting and perhaps even guide their interest into different subjects to learn above and beyond at school. It's a great series to light a spark! Taking time after the episodes to talk about what you just watched will encourage your children to open up about what was most interesting to them. You can go even further by researching certain subjects discussed or getting a book about the subject for them as a gift.
Representation – this series is filled with people of different colour, ethnicity, and gender. It is important and encouraging to see so many people represented in this series. As one woman explorer states in the series, she is the only one of her gender and colour represented in her field. And she wants to show others that she is present. I am very happy to watch educational series with my children, but even happier to show them a well-rounded, real representation of the world.
Courage – At the very beginning of this series, Will Smith says his grandmother used to say "All the best things in life live on the other side of fear". To watch an actor do things well beyond his level of comfort is not just interesting and fun, it is inspirational. Perhaps Will Smith is unknowingly doing this, but allowing us to see him in this light show us all our fears should not be the reason we do not do things. Whether it is as extreme as these adventures or not, fear should not stop us. This is a solid message for children.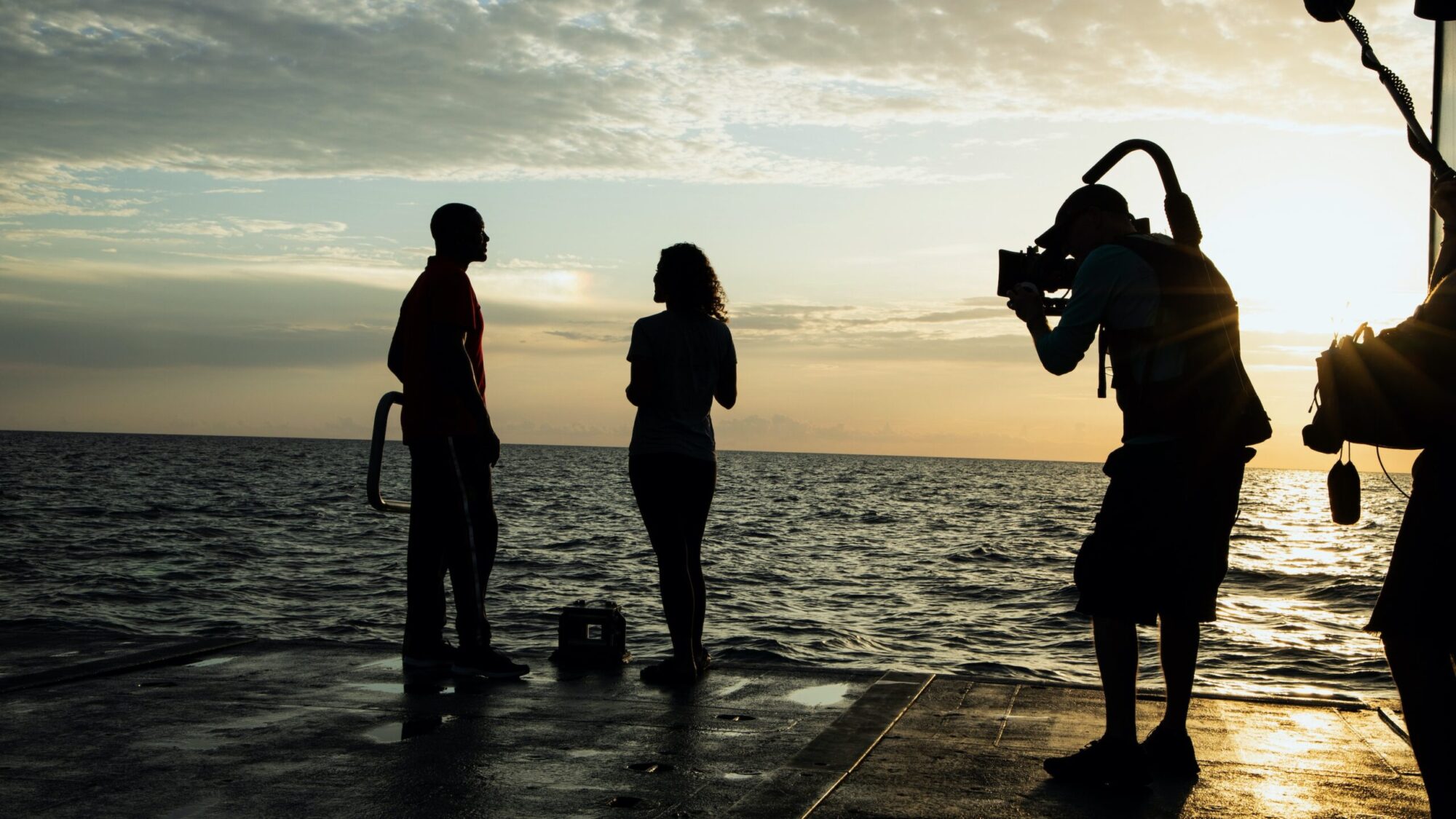 Everyone at the MOE household is loving this series and think you will too. It would be a great series to watch over the holiday break with your family!
The full series is out now on Disney+. You can also watch some extras of Will Smith's own behind-the-scenes films.
Disclosure: I was invited to watch a pre-screening of Welcome to Earth in order to facilitate this post. All opinions, as always, are my own. All images and trailer by National Geographic for Disney+.