Tomorrow I will be waking up earlier than my family to chat with Mike Finnerty on CBC Daybreak Montreal. The topic I was asked to discuss is tech for kids. When I brought it up to friends and readers on Facebook and Twitter, a lot of you had strong opinions on the issue.
I will be addressing this main topic further on my next post, but for now, I thought it would be nice to mention two tech-version toys I think are great for young children.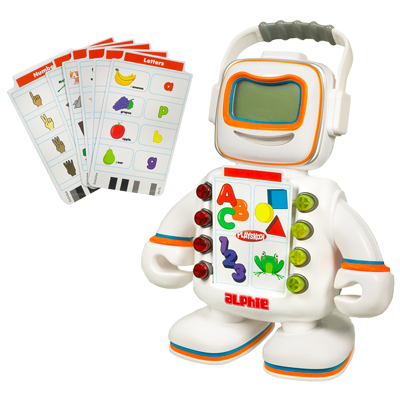 Playsckool's Alphie was pretty popular a couple of years back. We have had it since then and my youngest still love it. It's geared to children, ages three years and up. It's a fun way to have children learn preschool skills such as letter sounds, new words, and shape sorting. The robot comes with activities cards that all live nicely in its own storage bin.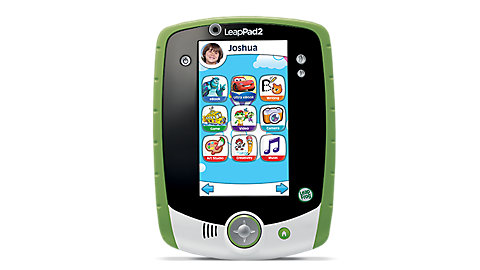 LeapPads have had some updates over the years and their latest kid tablet has access to 'kid-safe web'. I'm not a big fan of this, so I opted for the discounted Leap Pad2 last year for my twins. My oldest has the first version. What we allow our children is limited time on the devices and all their games are education in some way. They have a range of cartridges for different ages and education levels (from pre-K to grade 4). We only introduced them to this device for their fifth birthday. And even now, it is used sparingly.
A while ago my sister gifted my children a wii. To be honest it sat in the box for a long while. Eventually we got it out and the kids were introduced to Just Dance, which we all love. That's all they played on it up until this last year. Now we included Super Mario Go Cart. Both these games are something we can play as a family and root each other on.
Do you have any suggestions for young children? Please leave your comments below, I'd love to read them!