This summer, I read Mitch Albom's The Five People You Meet In Heaven. If you haven't read it, it is a book that you can finish in a day. In my case, I managed to finish it through the summer here and there when I had a quiet moment (as a mama, that is rare!). If you haven't read it, I will not spoil it for you because it really is a book that I think everyone should read. The only thing I will say is that it focuses around a man who works at the local amusement park.
That said, as I attended our local country fair this year, during Labour Day weekend, I went in with a new set of eyes, for more reasons than one.
The Brome Fair is the biggest country fair in our area and has been going strong for 160 years. It has everything you would expect; a petting zoo, rides and games, fried food, fresh local produce, horse shows, best-in-show farm animals and more.
Every year, we go with friends and family, and this year we managed to squeeze in two days instead of one. My husband and I had a moment where we envisioned us picking up our boys in the evening, years from now ("I'll pick you up at 10 o'clock by the exit near the ferris wheel.").
It's getting a little crisp in the air, but I am still very much savouring my summer with memories and pictures. I'm going to assume a lack of promoting was why not many people joined in on the #savingsummer posts with me, but I have incentive in the next post (hee, hee).
So here are some country fair pictures to keep us feeling warm and fuzzy evening if we have to start putting on sweaters.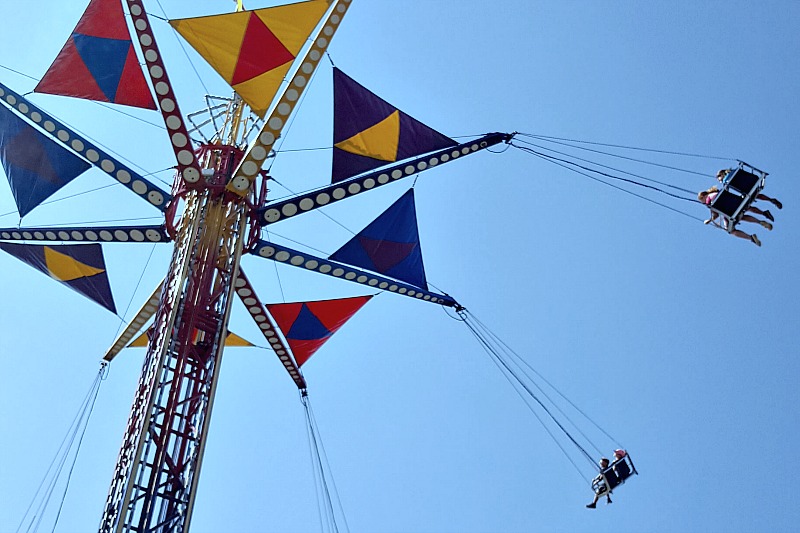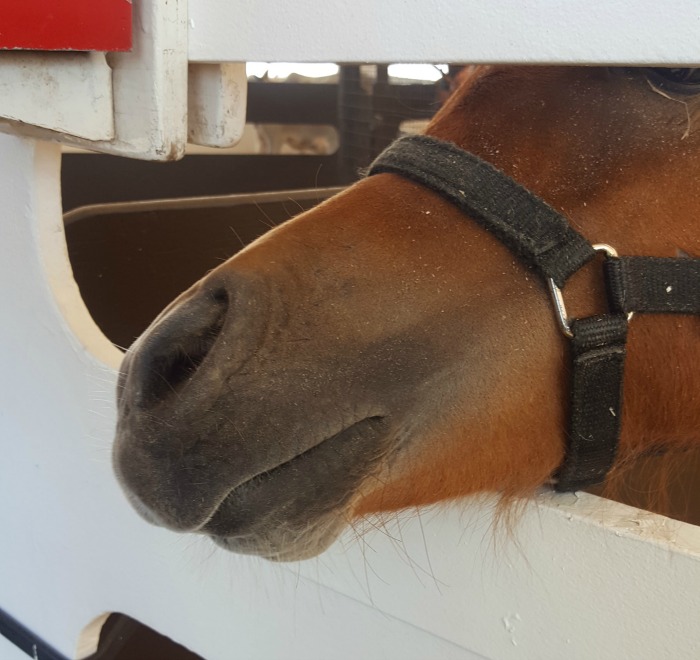 Dusty roads and dirty feet
The smell of horses, cows and sheep
Nearly no shade, so…lemonade!
LOUD sounds from the rides
Screams from children as they slide
Turn and twist, race and fish
Games with prizes, make a wish!
Cotton candy, popcorn too
Ice cream both for me and you
Empty pockets, change all gone
Time with friends means we all won.