I had my ticket, I had my business cards and I even planned an outfit in anticipation. But this year, BlogPodium was not in the cards for me. Due to a bit of an emergency, I was called on major mama duty and could not afford to leave my family overnight. So, instead, I will be reading my tweets and waiting patiently for details on all the amazing panel discussions, workshops and speakers set to attend this year. If you are wondering what BlogPodium is, I can tell you.
It is: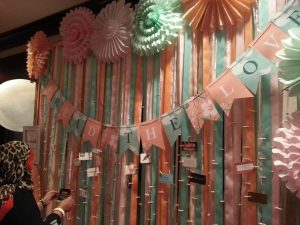 Beautiful – dubbed the most beautiful blogger conference around, it holds true to that.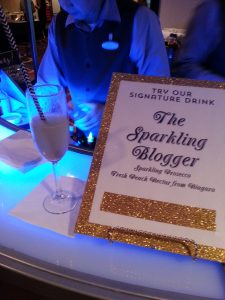 Crafty – DIY to the max in one room. It felt incredible!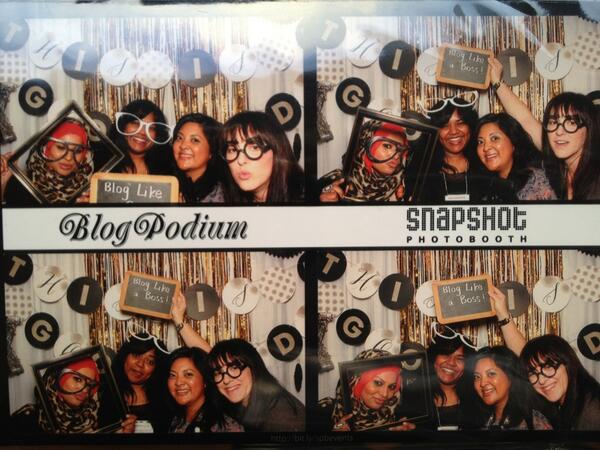 Fun – Need I say more? We had fun, mamas.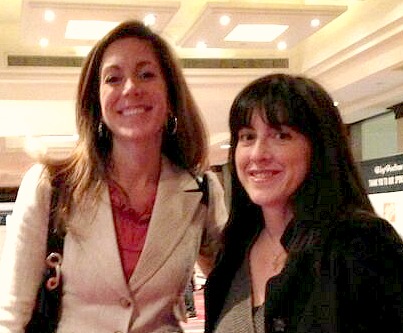 Inspiring – Hello? My idol. I met my decorating guru, Sarah Richardson. Her speech last year was so inspiring. She is so honest and sweet, it was a pleasure to meet her in person.
If you are off to BlogPodium today, I know you will enjoy it as much as I did last year. If you didn't make it this year, well I hope you plan to attend next year, I know I will be!