The Muppets finally have a Halloween movie! The child in me squealed when I learned that there would be a Halloween movie with the Muppets. Why? Because the Muppets are classic, good-time fun.  And truly, for little ones, that is what Halloween is all about. They don't want to be creeped out; they just want to have fun. And the Muppets know how to evoke some big time fun. I mean, the Muppets just scream Halloween to me, don't you think?
My boys and I were invited to pre-screen the movie at home, and I am so happy to report Muppets Haunted Mansion is a perfect new addition to Halloween for children, young and young at heart.
Here is the synopsis:
The Great Gonzo – world famous daredevil artiste, has done it all, seen it all, and survived it all. But on Halloween night, the fearless Gonzo takes on the greatest challenge of his life by spending one very daring night in the most grim grinning place on Earth …The Haunted Mansion.
The "Muppets Haunted Mansion" is inspired by the four iconic Disney Haunted Mansion attractions located across the globe at various Disney Parks. If you are a true Disney Haunted Mansion fan, you will be excited to find some amazing cameos and hidden easter eggs. And if you are a Muppets fan (and I mean you grew up on the classic original Muppet Show) you will feel like you stepped back in to your childhood with the scenes, Muppets and sets that are reminiscent of the original show.
One example is the classic skit called At The Dance. I absolutely loved that skit when it played on The Muppet Show, with witty one liners and clever comebacks. Well, for everyone that has taken a ride on the Haunted Mansion ride knows, there is a classic dancing scene. It made me so happy to see the Muppets version of this on screen!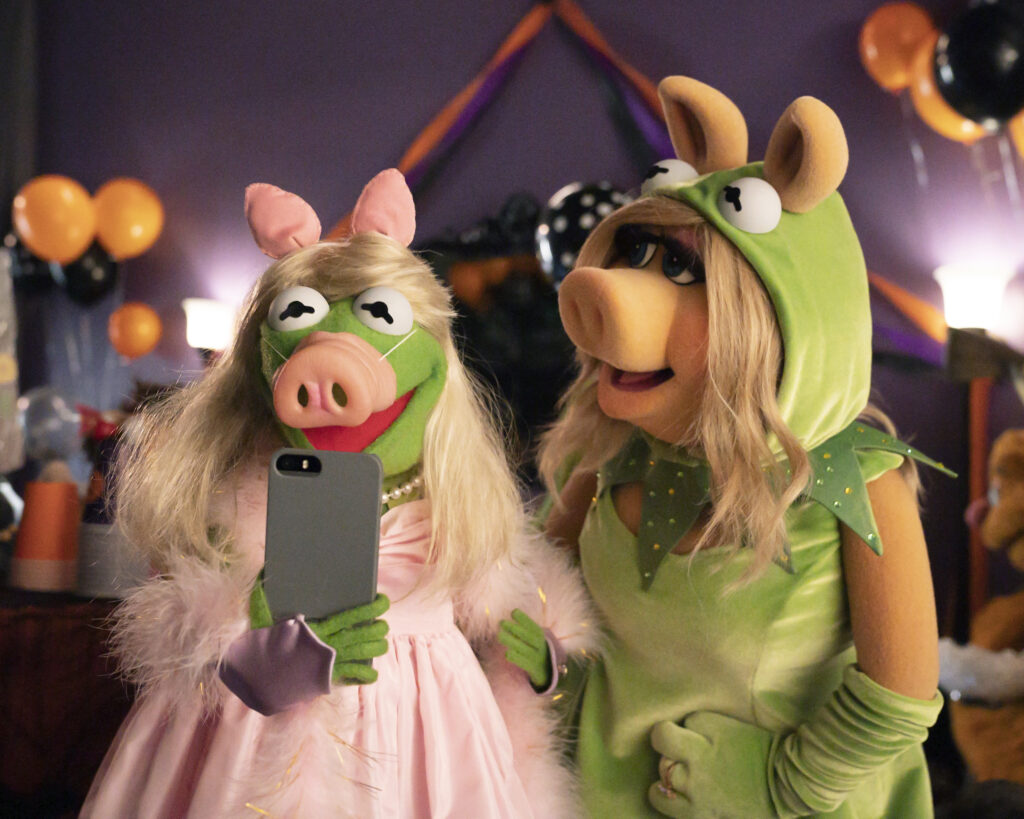 It's hard to believe this is the Muppets' first-ever Halloween special. It features three new original songs, "Rest In Peace," "Life Hereafter" and "Tie The Knot Tango", plus a cover of "Dancing in the Moonlight". As usual, the Muppets bring out a star-studded cast with celebrity cameos, none of which I can share with you, since it is only releasing on October 8th on Disney+ and I don't want to ruin the surprise.
Is It Scary for Little Ones?
I would have to say no. There is one scene, however that can make you jump, since you are not expecting what will happen. Without giving anything away, and to help you be prepared, it is in a scene between Pepe the Prawn and another actor. The actor asks Pepe to come in close for a secret and then, get ready!
Other than that, the theme is Halloween and surviving the Haunted Mansion, so keep that in mind. It really is loads of fun! The movie is also shorter that your typical movie, running 49 minutes. So, it's a perfect amount of time for little ones to give them a tasted of Halloween fun.
Muppets Haunted Mansion is sure to be a fun movie to add to your Halloween viewing list. Be sure to put on your October calendar, it will be released this Friday on Disney+!
To follow along:
Twitter:  @DisneyPlusCA 
Instagram:  @DisneyPlusCA
Facebook: @DisneyPlusCA
Hashtag: #MuppetsHauntedMansion #DisneyPlus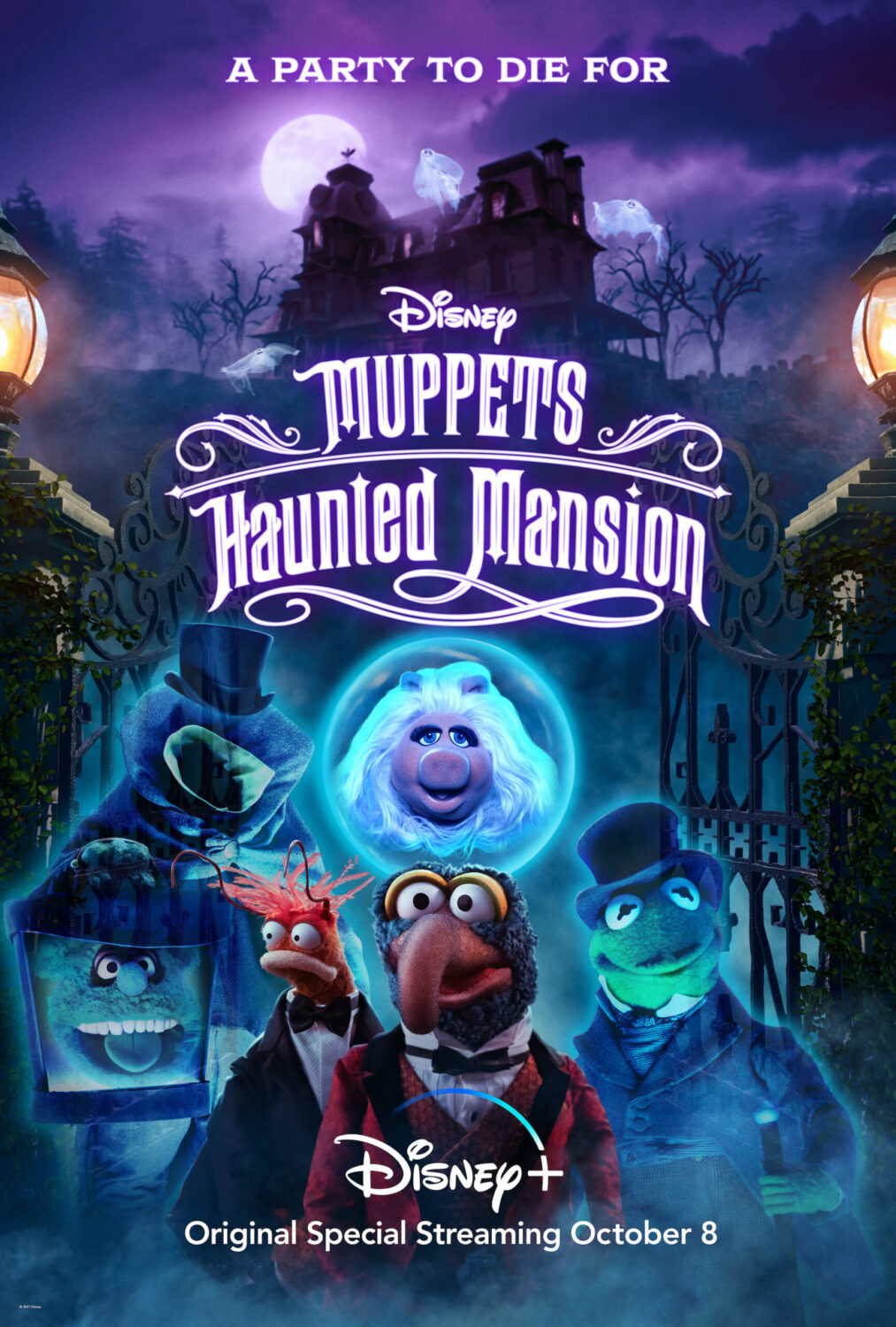 Disclosure: I was invited to view this movie with my family to facilitate this review. As always, all opinions are honest and my own.