Today is the first of two days where Montreal hosts We Day at the Theatre St Denis. The event is like no other I have been to, and if you talk to anyone that has been, they say the same thing.
Part concert, part motivational speakers, the full day experience is one of awareness and unbelievable inspiration.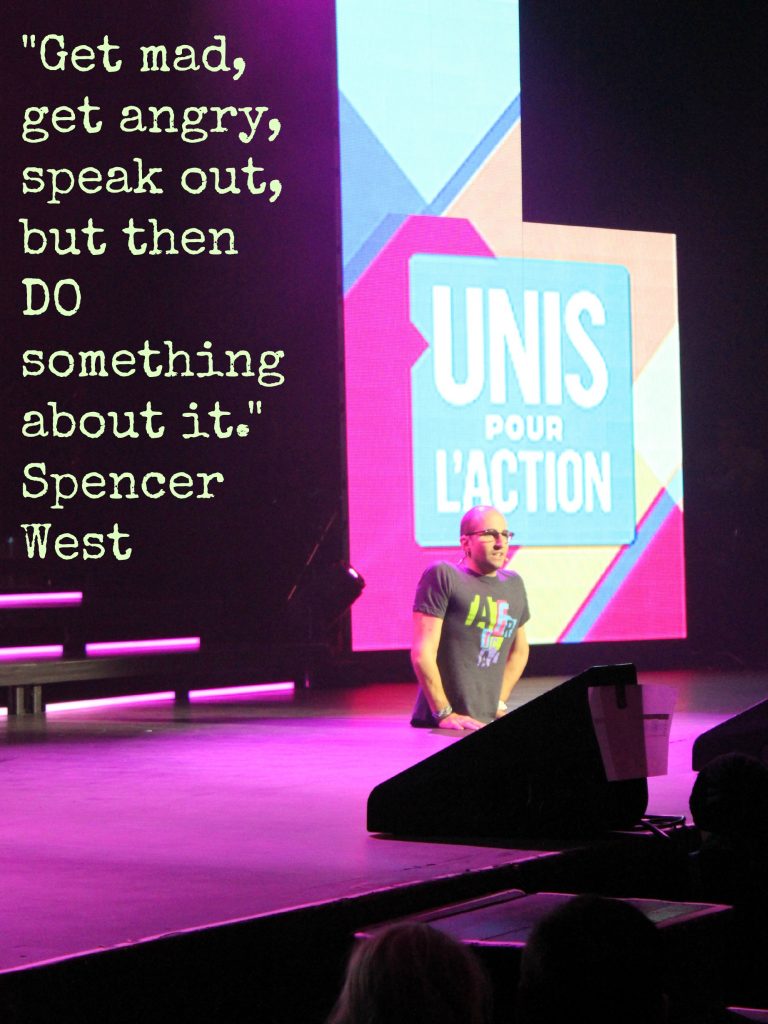 I have been privileged to attend We Day for the last few years, as a member of the media, through TELUS, one of the major sponsors of the event. As you may or may not know, the event is free of charge for the over 200,000 young people  that attend across Canada, the US and the UK.  In order for students to attend, they need to earn their ticket through doing one global and one local charitable act. That being said, the students that attend are already driven to help change the world. But going there is a different story.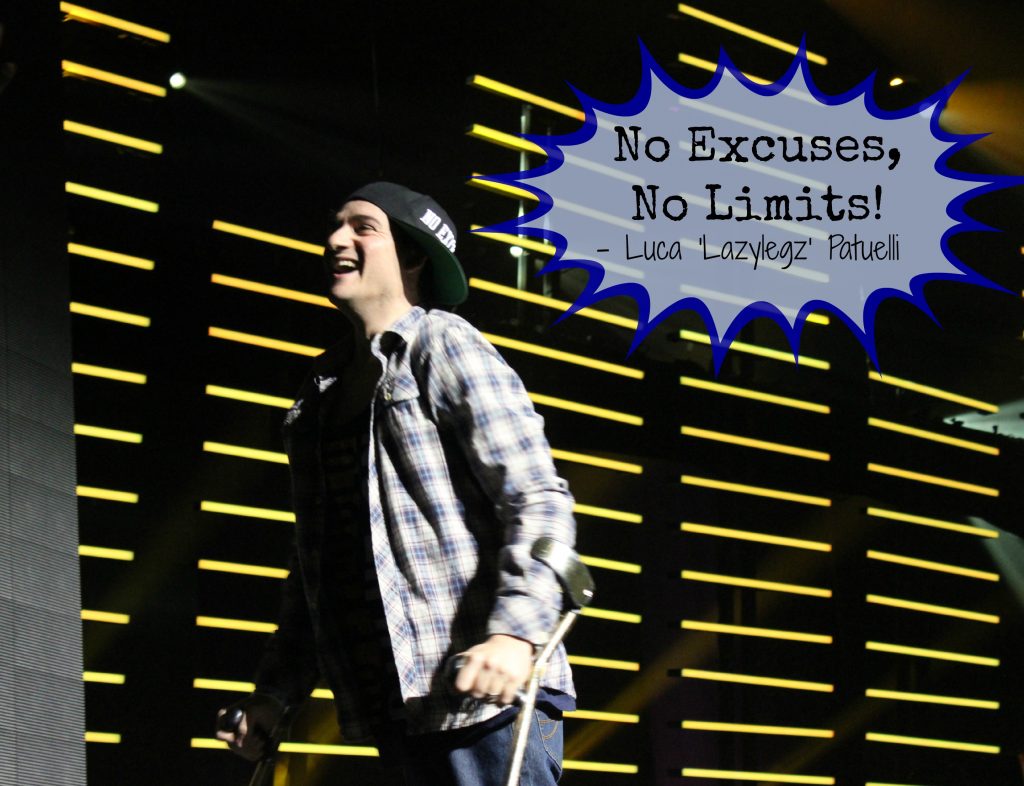 If you don't think the kids these days are into saving the world, read these stats:
Since 2007, youth involved in We Act have achieved remarkable social change:
$45 million raised for more than 1,000 local and global causes
14.6 million hours volunteered for local and global causes
5.6 million lbs of food collected for local food banks
8.9 million hours of silence logged for those who are denied their rights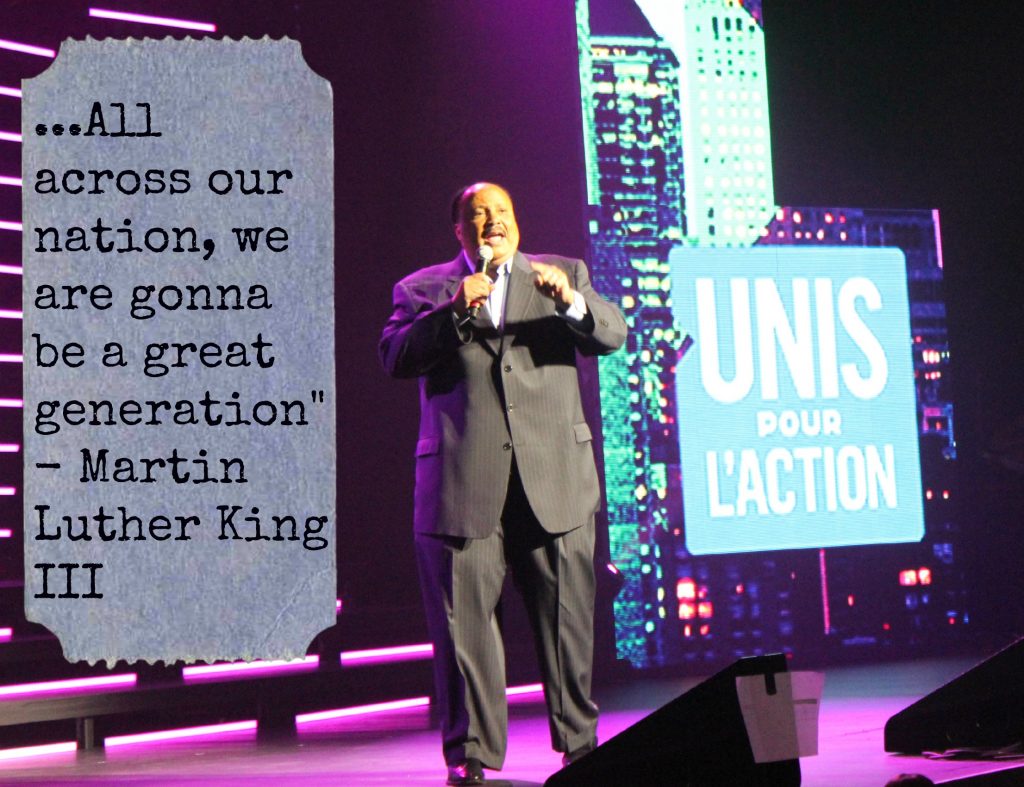 Follow along on social media with the hashtag #WeDay:
Twitter: @weday and @CraigKielburger
Instagram: Instagram.com/weday