I had the most wonderful time at the Disney Social Media Moms Celebration and one thing that made my heart sing was the Flower and Garden Festival at Epcot. For me, Epcot is tied with Magic Kingdom as my favourite Disney park. So when I found out I was going to be able to see the spring display of topiaries, I was thrilled!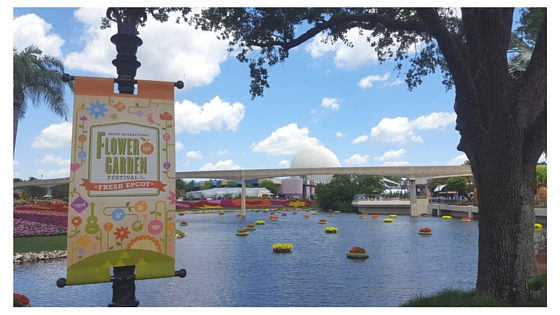 My birthday is in May so this was a special pre-birthday celebration for me. Taking a walk around the World Showcase and enjoying the Pavilions is already a happy place for me, but adding spring flowers was incredible.
Epcot's Flower and Garden Festival runs from March to May 30th, and if you can plan a trip to Walt Disney World during this time, I highly recommend it!
Here are some topiary photos of our Epcot experience: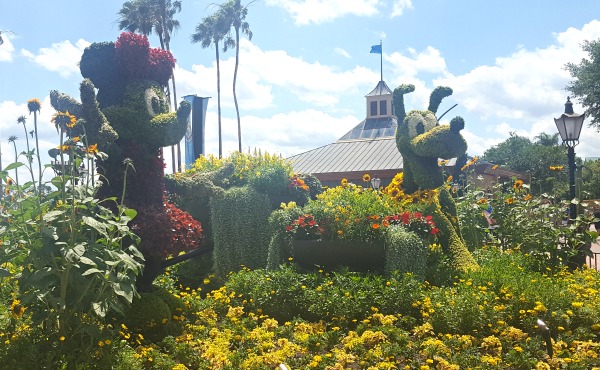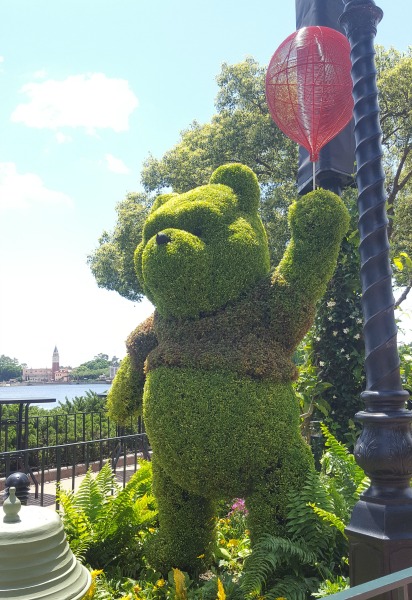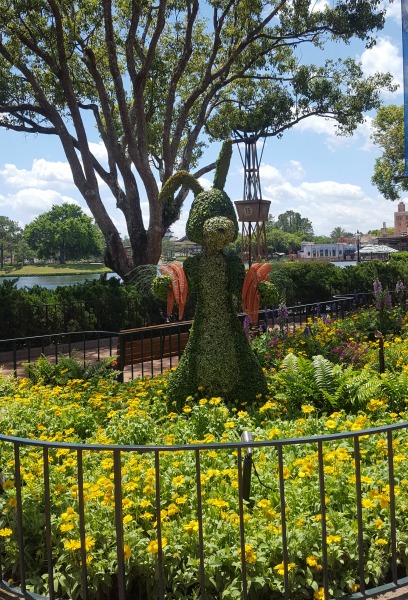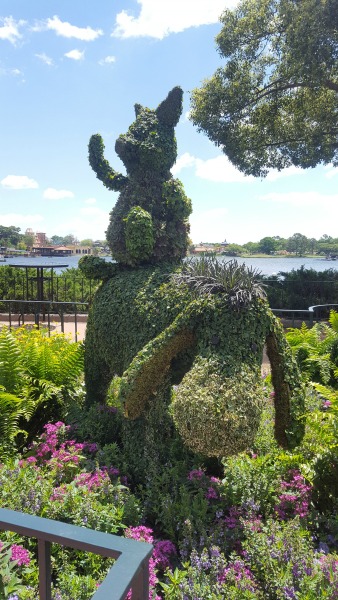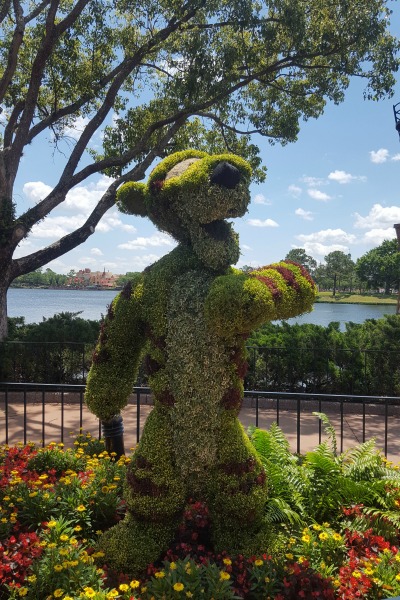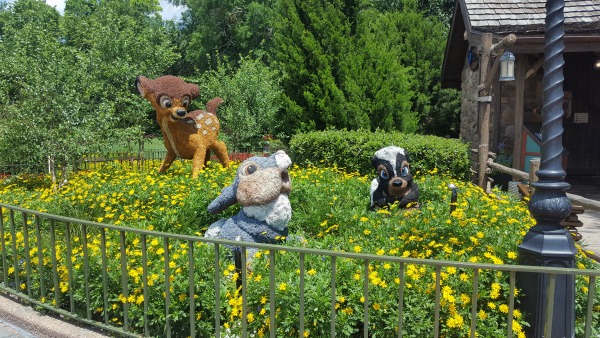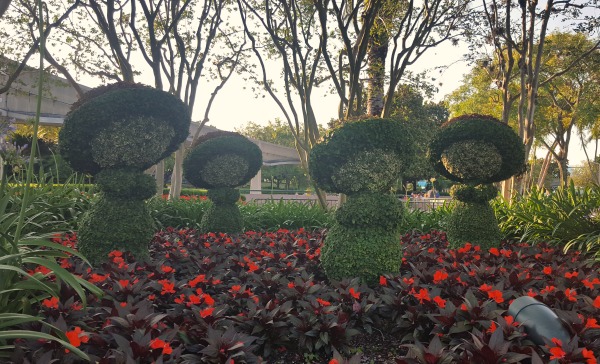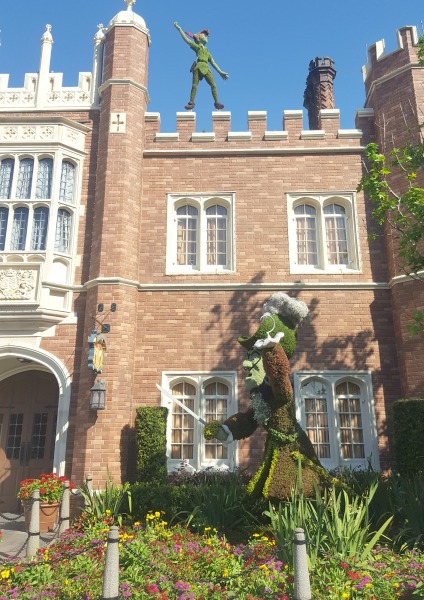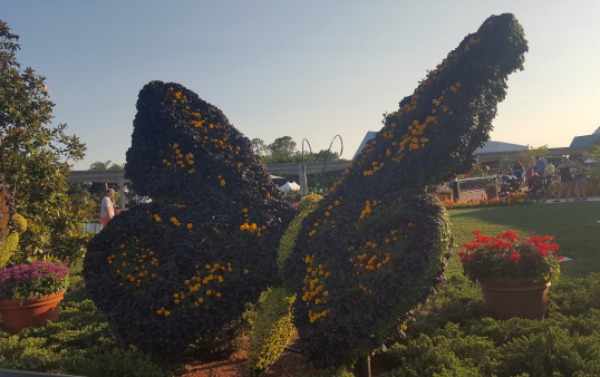 And for those who wanted to try their hand at creating a topiary, these were available for purchase at the park:
I could have easily spent another full day (or two) there just walking around and enjoying everything Epcot has to offer. Sadly, we ran out of time! I know that when we go back, I will be sure to allot more time to Epcot and the pavilions. We learned a great deal and experienced so much in one day (more on that in an upcoming post). Now that spring has finally sprung here in Montreal, I am enjoying the flowers in our back and front yard. And I can't help but think back to the beauty of the topiaries in Epcot when I do.
Disclosure: I was invited with my family to the exclusive Disney Social Media Moms Celebration (#DisneySMMC). As such, I was provided with various discounts and products. I was not requested to write this post, but I am more than happy to share my new-found Disney knowledge with my readers. All opinions are honest and my own.