In days, we will be celebrating women in our community by coming together and supporting each other at the ninth annual Shopping From The Heart event.
Just the other day, I was asked, "what exactly is Shopping From The Heart?" and I suppose because I'm in it, I took for granted that not everyone knows about this event in my community…yet!
In its simplest form, Shopping From The Heart is an evening fair, much like a holiday fair you might go to with your kids before Christmastime.  But once you learn about our donations, supporters, press and community buzz, you soon realize this event is SO MUCH MORE. To read all about this year's event breakdown, click here.
For those that don't know, I took this project on, nearly around the same time I began my blog. Once I understood the world of social media and local community building could work together, I knew I had to do something extra special. While I appreciated building a business and brand for myself and my family, I knew the concept of social media was to make something more than that.
What began as an idea to connect women in business together to better help each other and network within our different circles, turned into a full-fledged fundraiser that very first year. And if you didn't know, that is where I met my very first online friends IRL (n real life) – Montreal bloggers came out to meet me and support this event on its very first year. You might know some of them 😉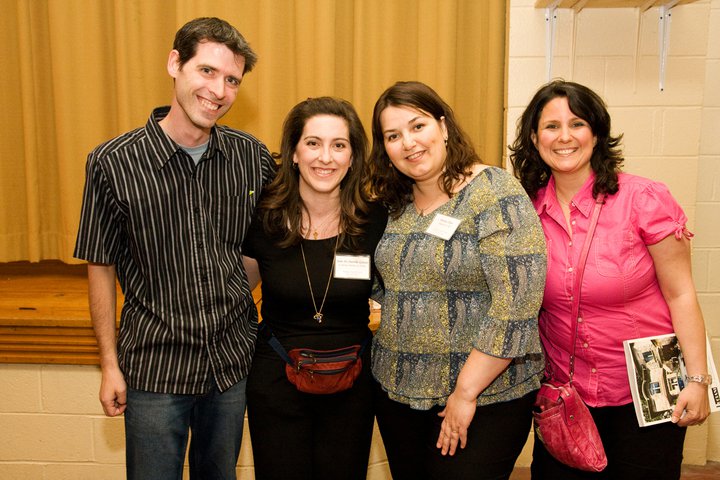 Nearly a decade later, a lot has developed in the world of social media and online work.  There is no doubt in my mind that amazing things can happen when women work together and support each other in real life and online. Our voices make waves and our influence has power in numbers. I am so very proud to see my community come together each year and watch as we all support each other and build each other up.
Our "craft fair" has been able to give back over $35,000 to local hospitals since its inauguration. In 2017, AskMamaMOE.com partnered with the Lakeshore General Hospital Foundation and our money raised has been going exclusively to them for the last three years. To learn why I made this change, please read my heartfelt post about that here. I'm so very excited to see the amount we raise this year with your help! To purchase your VIP tickets, or to donate, click on this link. No donation is too small.
We can't wait to celebrate with you!
In the meantime, here is a a taste of what Shopping From The Heart is all about: